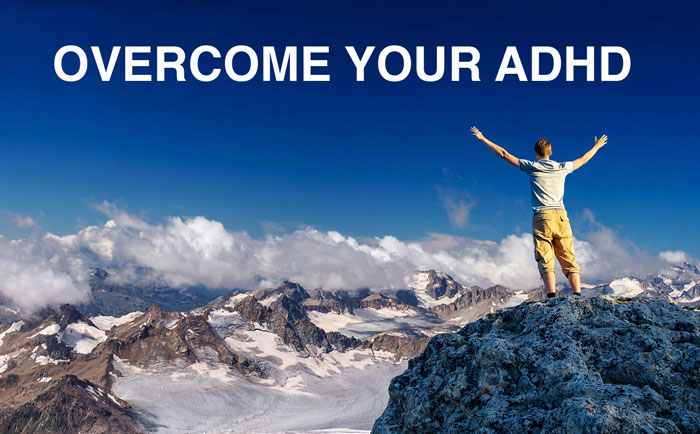 Children with ADHD often struggle in our school system and adults with ADHD also struggle with routine corporate and service industry jobs that don't utilize the full capacity of their creative talents.
I have worked with everyone from families who are homeschooling their ADHD children to adults struggling with ADHD. If you want to get organized, realize your full creative potential and start build a career around their interests and talents then I'm your man!
I work with you to develop a productivity system that allows you get things done, progress consistently toward your long-term goals, live a more healthy lifestyle and feel a deep sense of accomplishment at the end of each day.
I show you how to utilize psychology, cognitive enhancement science and technological tools to overcome your tendency for distraction and live a more fulfilling and creative life. I help you do this by training you on proven techniques, methods and tools you can use to set clear goals, follow a daily action plan, stop procrastination in its tracks and measure your progress.
I will train you how to employ "quantified self" self-tracking tools that allow you to not only track important success metrics but also be constantly improving and optimizing your health, productivity and overall performance.
I will also introduce you to the science of motivation and how you can use gamification principles (the same methods that motivate people to play video games) to develop more consistent energy and motivation so you can get your high-priority work done without procrastinating.
Your first session is free so book a 30 minute appointment with me to find out how I can help you improve your ADHD.
To get started, just send me a quick a message below and let me know what your biggest challenge with ADHD is.
[form to="[email protected]" subject="ADHD Productivity Coaching"] [form_element type="text" validate="" options="" placeholder="Name"] [form_element type="text" validate="email" options="" placeholder="Email"] [form_element type="textarea" validate="" options="" placeholder="What's Your Biggest Challenge with ADHD?"] [form_element type="submit" validate="" options="" placeholder="Send Message"] [/form]