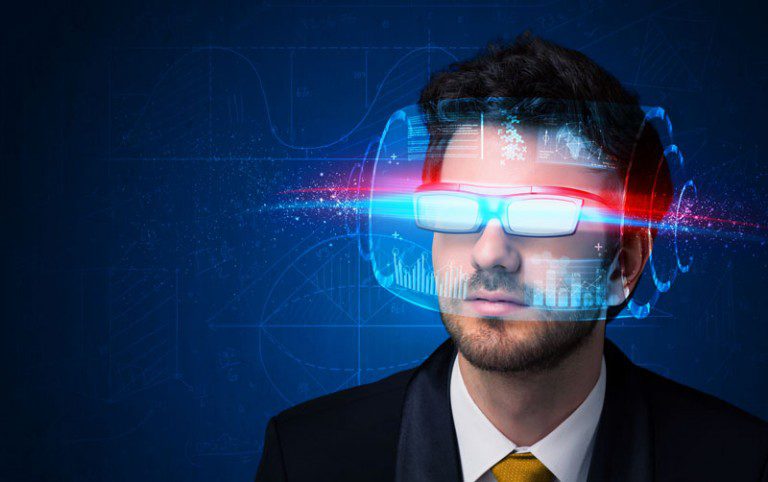 New Documentaries in 2015:
I regularly update this playlist of new documentaries. Click on "Playlist" in the top right corner to expand the list.


More New Documentaries:
1. Collaboration: On The Edge Of A New Paradigm
Another fascinating documentary how the Internet is pushing the boundaries of research, collaboration and knowledge creation.
2. Our Technological Identity Crisis
A fascinating new documentary that examines how emerging technology is changing the human identity.
3. The Ape Who Went to College
This is the incredible story of Chantek, the orangutan raised as a human child on an American university campus during the 70s and 80s.
An interactive web documentary where you can relive the Cuban Missile Crisis 50 years ago and discover what might have been.
5. Riding Light
This animated documentary illustrates, in realtime, the journey of a photon of light emitted from the surface of the sun and traveling across a portion of the solar system, from a human perspective.
Many more new documentaries to come through 2015.
Check back again soon!