There are now over 700,000 apps in Apple's App Store and Google's Play marketplace is not far behind. An estimated 955 apps are submitted daily to the App Store , so you really need to think hard and create a strategy to make your stand out and get noticed.
To make things easier for you, I created this app marketing guide outline best practices for app store optimization and marketing. I highly recommend using that write out a detail app marketing strategy because you launch your app because the first 48 hours in Apple's App Store or Google's Play is crucial to your app's chance of reaching your targeted audience.
The harsh reality is that a lot of great apps never get the traction or the press that they deserve. Too many designers and developers put all their efforts into their product and neglect to plan and invest in an app marketing strategy. This is a huge mistake because without an app marketing plan most apps will quickly get buried in the extremely crowded and competitive app stores that drive all the vast majority of app downloads.
App Marketing Overview:
This overview of how to market your app will provide a strong foundation for getting your app found by the intended audience. I recommend that you plan a full 2-7 day marketing blitz when you release your app. It is essential that you achieve a critical mass of downloads in the crucial 48-hour window after your app is released.
1. App store search optimization starts with doing keyword research for your niche.
2. Find a way to naturally use your targeted keywords in your app's title and description.
3. Before you submit your app, create a launch page or website for your app and start building your email list.
4. Make a demo video or screencast and include it on your app's website and YouTube.
5. Submit a press release to major app review websites to publicize your launch.
6. Also make sure you submit your app to the popular app review websites listed below.
7. Share your app with everyone in your personal network on Facebook, Google+, LinkedIn and Twitter.
8. Actively participate in app forums like TapTalk and answer relevant questions to answer on Quora.
9. Use Google Alerts or SocialMention to monitor and participate in  all the conversations about your app.
10. Reach out to influential tech journalists by e-mail or on Twitter, Google+ or LinkedIn.
11. Build buzz by reaching out to influential bloggers in your niche and doing guest blogging.
App Marketing Tools:
These indispensable tools that can give you better app-related analytics and help you with your marketing.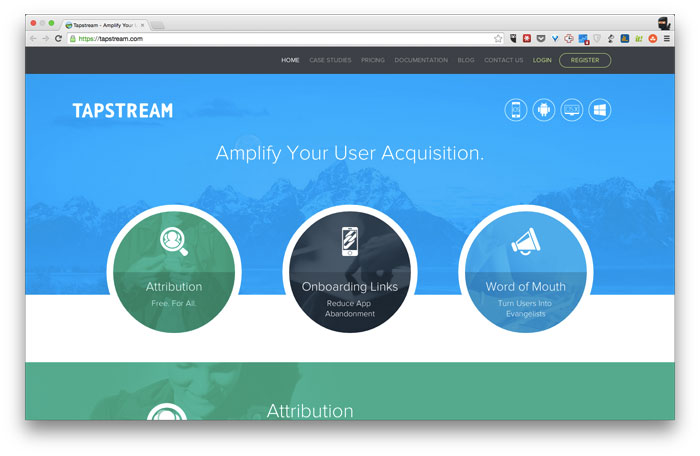 App Store Optimization:
Use these tools to get data for app store SEO that you can use to target your  intended audience.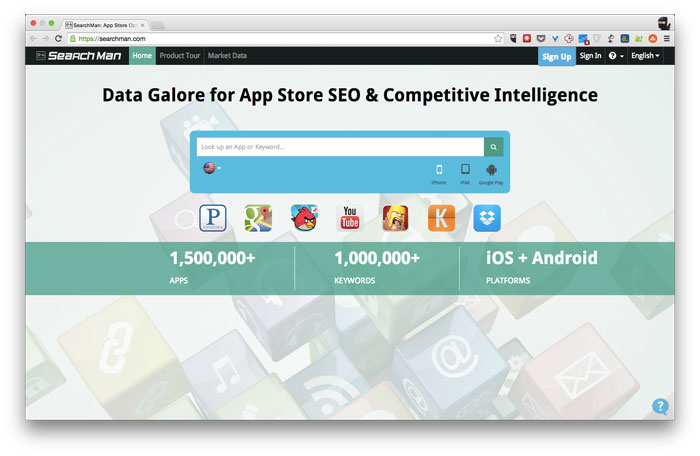 SearchMan SEO – Improve App Store rankings.
AppCodes – The "Swiss Army Knife for App Store Optimization".
MobileDevHQ – Tools to analyze and optimize your app store presence.
Mobile App Ad Networks:
Create a campaign to promote your app using mobile device-targeted ads.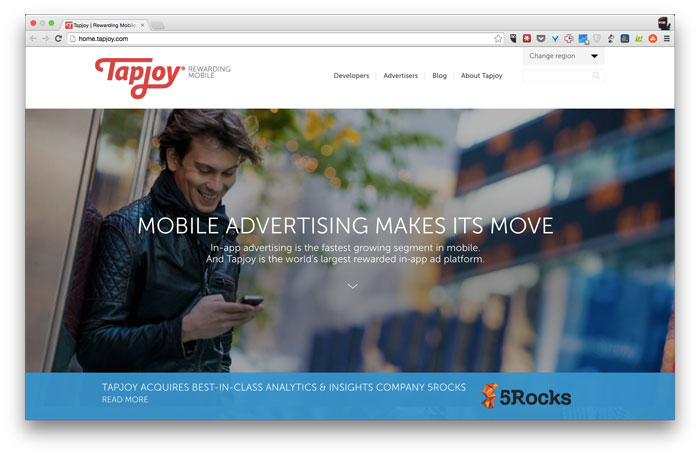 App Review Websites:
Submit your app to all of the popular app review websites that are relevant.
Free White Papers:
Read white papers to learn advanced app marketing tactics from industry experts.
Other Excellent Resources:
Review some of these blog posts to solidify your knowledge of app marketing.
That should be enough app marketing resources to get your started. Good luck!