Puerto Rico has a vibrant startup ecosystem and a growing community of entrepreneurs who are taking advantage of the island's low taxes, natural beauty, and a supportive government.
The Puerto Rican government offers a series of tax incentives that are attracting foreign startups and established tech companies. There is a fixed income tax rate of only 4% for companies exporting from the island and they offer a generous 50% tax credit for research and development costs.
The island is in a state of transition after the devastation of Hurricane Maria and recent mass protests that removed Governor Ricardo Rosselló, who was widely regarded by the people as a symbol of the corruption that plagues the island.
Puerto Rico Has A Lot To Offer:
For its size, Puerto Rico produces a lot of homegrown tech talent. Enrolment in computer science and STEM courses is higher than in many U.S. states and the island ranks highly in the availability of skilled engineers and scientists.
It is estimated that of the 22,000 STEM graduates that graduate annually in Puerto Rico as many as 60-70% leave the island in search of better opportunities.
The Puerto Rican government is trying to reverse this brain drain with Parallel 18, a government-backed accelerator that offers a 5-month acceleration program for both local and foreign entrepreneurs.
The Parallel 18 program offers mentorship by successful entrepreneurs and investors to help startups scale globally. Participants are given an equity-free grant of $40,000 USD and there is also a follow-on fund for entrepreneurs who decide to stay on the island from the Puerto Rico Science, Technology, and Research Trust, which matches capital raised up to $75,000 USD.
To get a taste of what Puerto Rico can offer entrepreneurs, this video from Parallel 18 explores their philosophy of working hard and playing tropical.
The Local Startup Scene:
The main hub for Puerto Rico's startup ecosystem is the picturesque city of San Juan.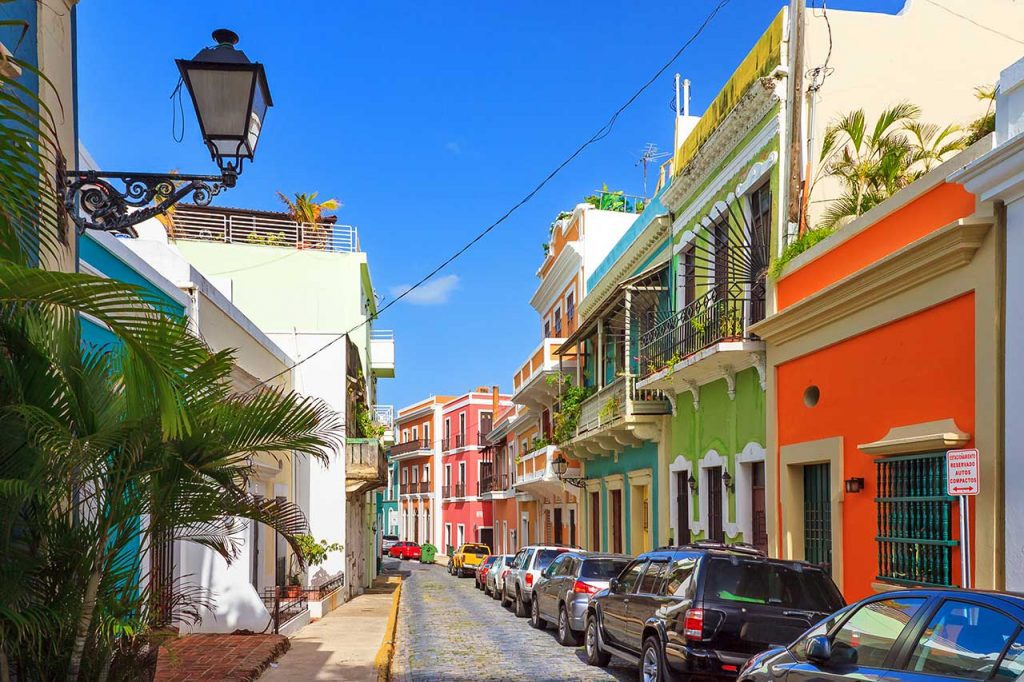 Here are some key resources for learning about Puerto Rico's startup scene:
1. Invest In Puerto Rico – The government's investor hub.
2. Startups of Puerto Rico – Connecting PR to the world.
3. Piloto 151 – Popular coworking space in San Juan.
4. Conprmetidos – Social organization supporting Puerto Rico's development.
5. Colmena66 – A directory of startup resources and an event calendar.
6. Centro Para Emprendedores – An organization supported entrepreneurs in Puerto Rico.
7. Puerto Rico Is The Answer – An investment non-profit promoting Puerto Rico's economy.
8. Startup Hub Caribbean – Helps local startups achieve sustainable development goals.
9. Foundation For Puerto Rico – A sustainable economic and social development organization.
Investors in Puerto Rico:
For a small island, there is a surprising amount of venture capital available.
1. Forward787 – Investing in top talent and technology to build world-class companies in Puerto Rico, creating opportunities to retain and bring talent back to the Island.
2. Morro Ventures – Puerto Rico's first institutional early-stage venture capital firm.
3. Guayacan – A non-profit helping support Puerto Rico's entrepreneurial ecosystem.
4. Advent-Morro – Puerto Rico's leading private equity investment firm.
5. Acrecent – Alternative financing for businesses in Puerto Rico.
Puerto Rican Startups:
The island of Puerto Rico is a growing hub for cryptocurrency, sustainable development, and tourism startups.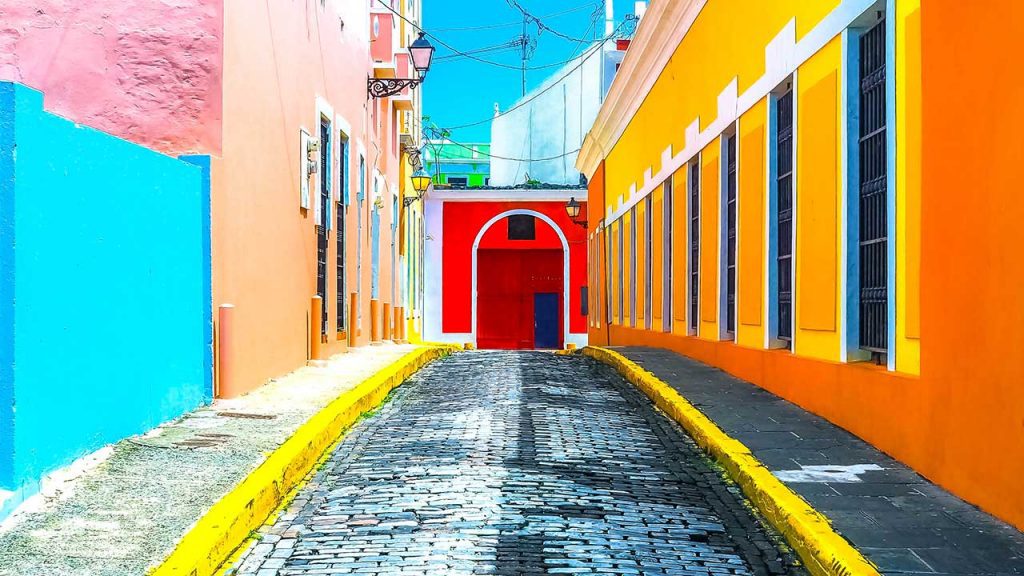 Check out some of the most notable startups that are based on the island of Puerto Rico:
Business Management:
1. TextualMind – AI-assisted compliance in the life sciences industry.
2. TagShelf – Organizes documents using AI.
3. BrainHi – Patient engagement app for doctors.
Ecommerce and Retail:
1. Migo IQ – A recommendation engine for local stores.
2. Antrocket –  Rewards-based crowdfunding.
3. Brands of Puerto Rico – Marketplace for local artisans.
Finance:
1. San Juan Mercantile Exchange – Digital asset trading in Puerto Rico.
Brock Pierce – Puerto Rico's most well-known cryptocurrency entrepreneur.
Travel and Tourism:
1. Yacht Life – Private yacht charters.
2. Local Guests – Sustainable tourism opportunities.
---
Free Mental Training Class
Learn how to train your focus and productivity in this 1-hour online masterclass.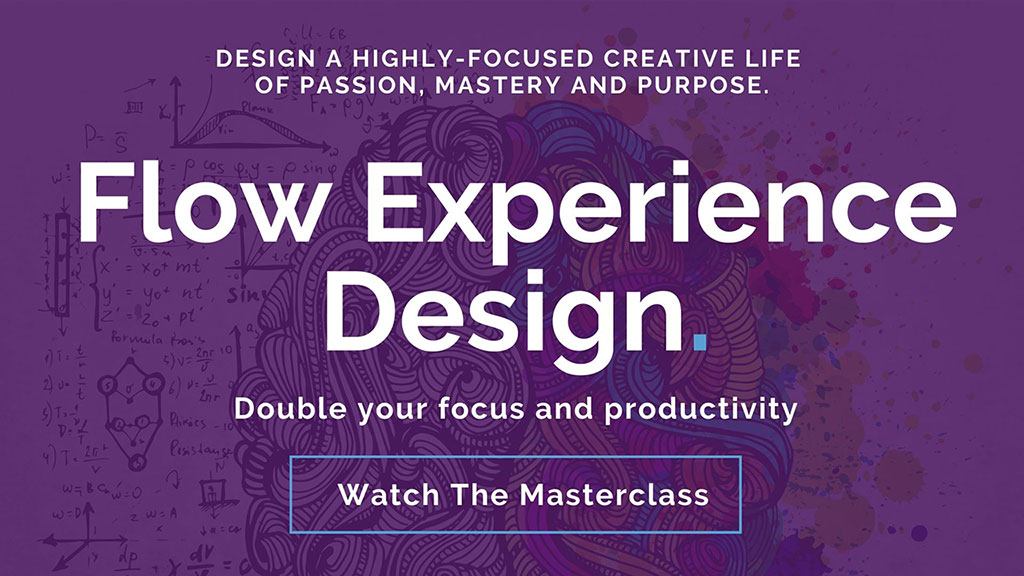 ---
Social Media:
1. Gain – Content distribution platform for social media.
2. HYP3R – Location-based marketing platform.
3. Inbify – SMS messaging platform for small businesses.
4. Workep – Enterprise collaboration tool.
Education:
1. Caribbean Institute of Technology – Coding bootcamp.
2. CodeTrotters – 3-month coding bootcamp.
3. 1Hora – Mentorship platform.
4. EduSynch – Online English language proficiency testing.
5. SharpFocus VR – Training attention span for ADHD.
Sustainability:
1. UAV-IQ – Drone-Based Biocontrol and Remote Sensing
2. eFarmLive –  Agro-ecological and organic food products.
3. Renewable Solutions – Renewable energy provider.
4. All EBT – Instacart for food stamps.
5. Agrobeads – Helps plants grow faster.
Software Development:
1. Blimp – Web and mobile development company.
2. iGenApps – Make an app on your smartphone.
3. HackMetrix – Website security tools.
4. Rock Solid – Cloud-based software development company.
5. Fusion Works – Oracle, Microsoft and Prophix development.
6. True North – Revenue and business management platform.
7. Wovenware – Machine learning, mapping and A.I. powered software.
Renewable Energy:
1. Sunne Heater – Renewable energy technology.
If you're interested in learning and working anywhere in a place like Puerto Rico, download my guide to becoming location independent.