Big technology companies are always looking to hire the best talent wherever these people are in the world so it's only natural that they have embraced remote work.
Blue chip companies like Apple, Dell and Amazon are now hiring for remote jobs where you have the flexibility to work from anywhere on your laptop and smartphone.
If you're looking for a good-paying job while your building your side hustle where you can still enjoy the freedom to work from anywhere remotely then you'll want to check out these opportunities: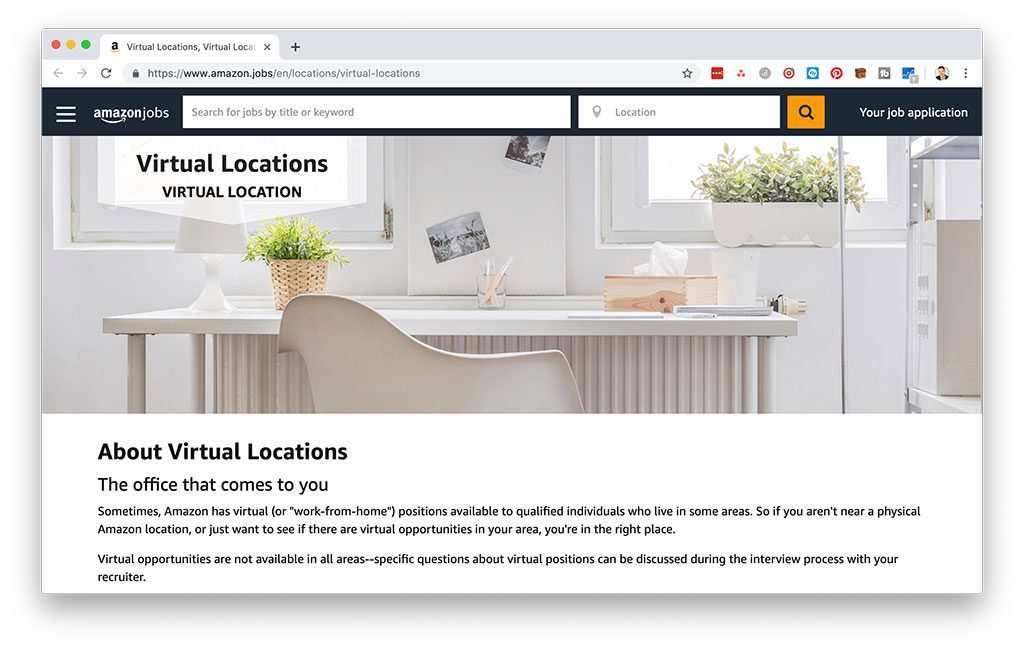 The world's largest marketplace  has many virtual (or "work-from-home") positions available to qualified individuals.
They often prefer American citizens but they have opportunities for people that live and are resident in other countries.
Hiring Remotely For:
Customer Service Associates, Solutions Architects, Android Develops, VMware Specialist Solutions Architect, Business Development Manager, Data Scientist, Senior Security Consultant, Sourcing Recruiter, Cloud Infrastructure Architect, Data Associate, Technical Cloud Consultant, HR Assistant, iOS Developers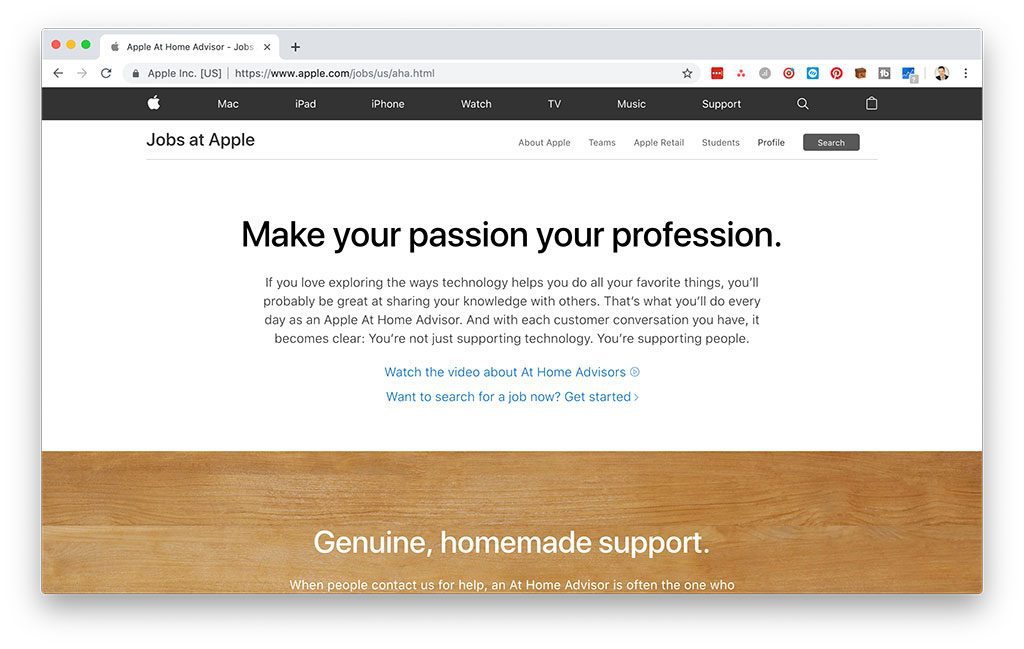 If you love your iPhone, iPad, Apple Watch, iMacs and Macbooks…. and spend $1000s of dollars with them every year then why not just work for Apple and get their latest products with massive employee discounts.
The world's most successful premium technology brand regularly hires remote workers, although they often have a preference for citizens of the United States.
Hiring Remotely For:
At Home Advisor, At Home Team Manager, At Home Area Manager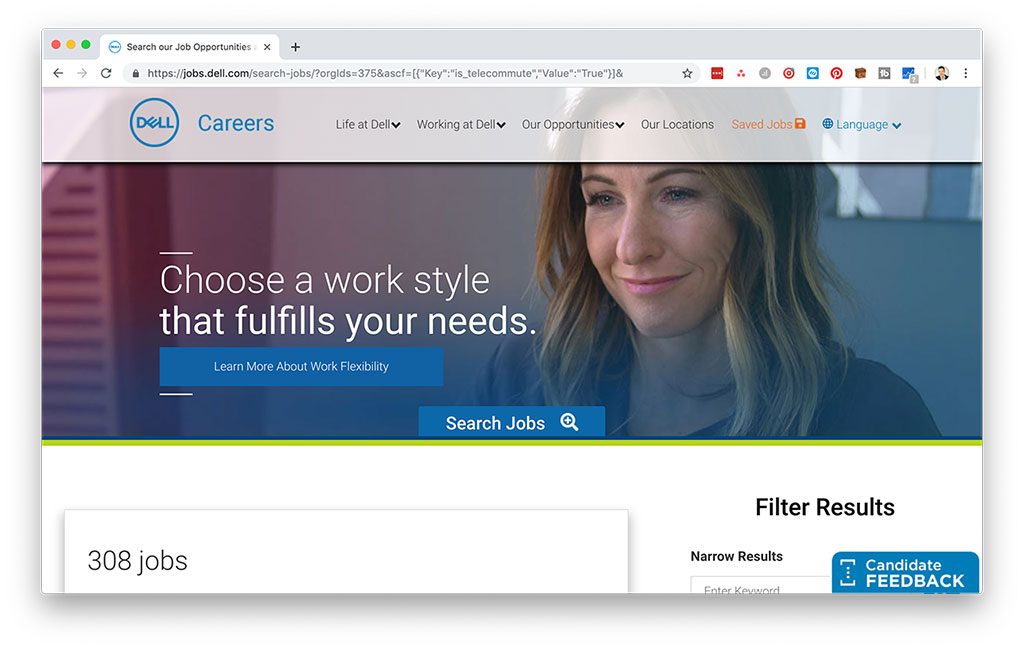 The computer and electronics manufacturing powerhouse based in Texas is actively hiring for remote jobs.
While they allow and encourage remote work, many of the open positions at Dell are based require local citizenship and are based out of their different locations across the world such as: Israel, Belarus, the United Kingdom, Singapore, China, United States, Brazil and Germany.
Global Account Executive, Client Outside Sales Specialist, Marketing Communications Consultant, Product Specialist, Technical Support Engineer, Chief Product Evangelist, Retail Account Executive, Field Marketing Manager
Other Big Technology Companies Hiring For Remote Jobs?
If you know of any other blue chip technology companies that are hiring for remote jobs please let me know in the comments.