With the emergence of the creator economy in the last decades, it's become much easier to productize your expertise into online courses, coaching programs and membership communities.
I've done a lot of research into the best tools to run my online courses, coaching programs and online learning communities in the last decade and here I want to share what I'm using today.
These are the essential online tools that I use to run a location independent business. If you have any questions feel free to reach out.
Some of these links are affiliate links meaning I get a small commission if you become a subscriber.
1. Virtual Office
How I manage an online business without having a traditional office.
OpenPhone helps you port your local phone number or get an inexpensive toll-free number that works anywhere in the world with no roaming fees.
Easily set up an interactive voice mail system to screen calls and redirect calls outside your personal contact list, add a separate business contact list or redirect calls to a team member or virtual assistant.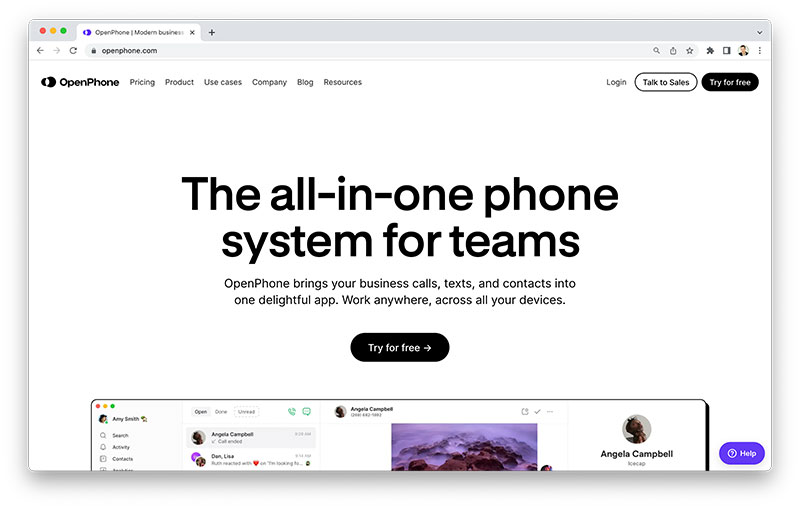 Anytime Mailbox provides a virtual mailbox in the location in your home country where your business is based for important documents to be sent. They open and scan your mail into PDFs and also do package forwarding. 
They support over 35 countries and offer addresses in major cities across Canada and the United States. You can easily get notified of new mail through their iOS or Android apps.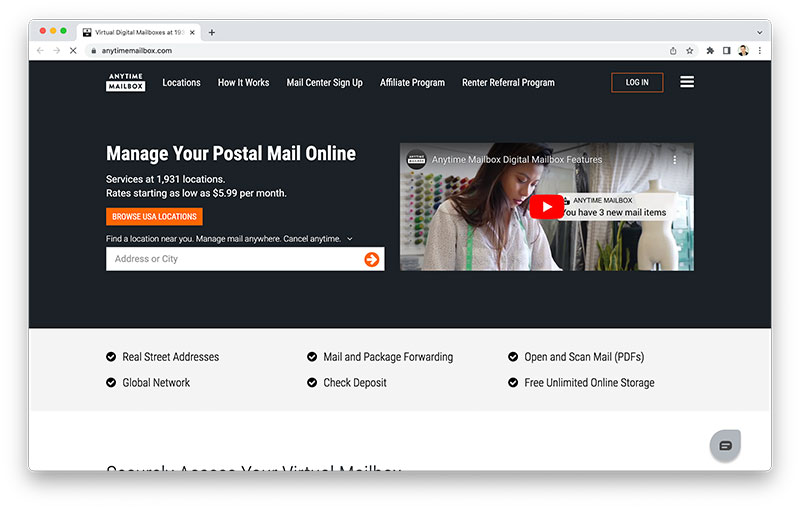 I have found Wise to be the most affordable way to transfer money across different currencies to pay freelancers in other countries. Their debit/credit card has the best currency transfer fees and they don't charge ATM fees like most banks.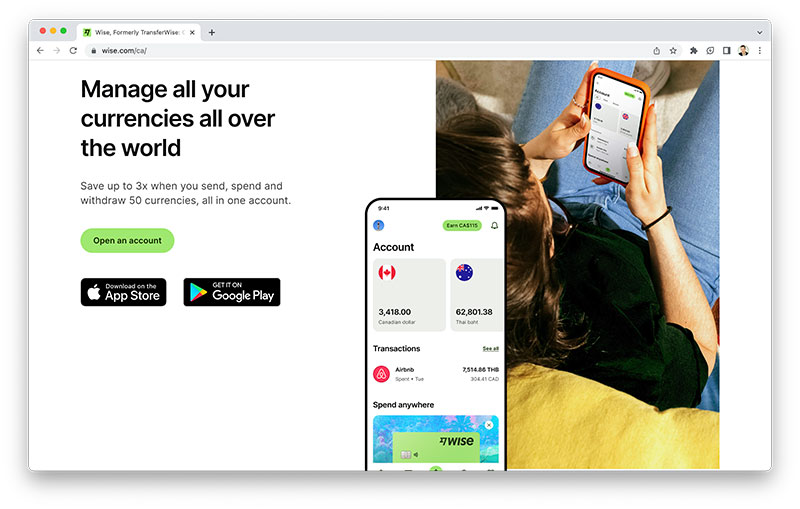 Stripe is the best payment gateway in terms of flexibility and payment structure (much cheaper than PayPal in terms of fees). If you're looking to incorporate in a low-tax jurisdiction like Delaware their Stripe Atlas program is a great option.
I also use PayPal for my sales pages because many people prefer it over using their credit cards online. The fees for payment processing and their foreign currency exchange fees tend to a lot more than Stripe and other payment gateways.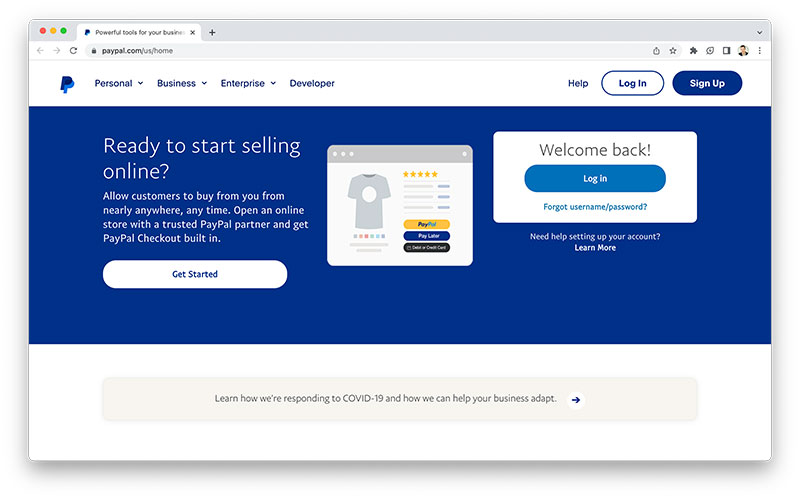 2. Websites
Here are the main tools I use for content management, blogging, membership communities, building landing pages and creating marketing funnels.
While WordPress itself is free and open source, you're going to need to pay for hosting. It powers over 25% of websites because it works with few headaches and there is a massive third-party community that makes plugins and themes which make it easy to get a website up quickly.
I use WPEngine because my different websites get over 3,000 visitors a day but if you're just starting out a cheap shared host like Bluehost is sufficient for under 200 visitors a day.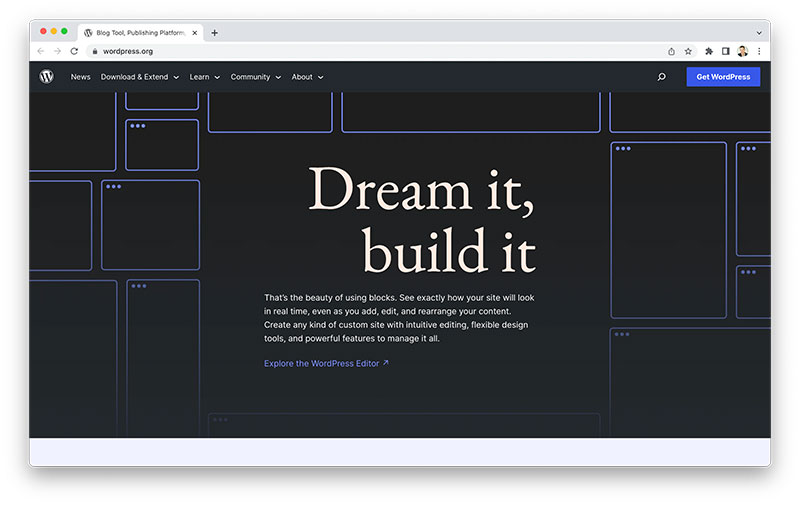 For my online courses, group coaching programs and online learning communities, I use Kajabi. If you're just starting out Thinkific is also good but they lack the powerful marketing automation features of Kajabi which are essential as you grow.
I use Kajabi for landing pages, email marketing, marketing funnels and delivery of online courses, personal coaching dashboards and group membership programs.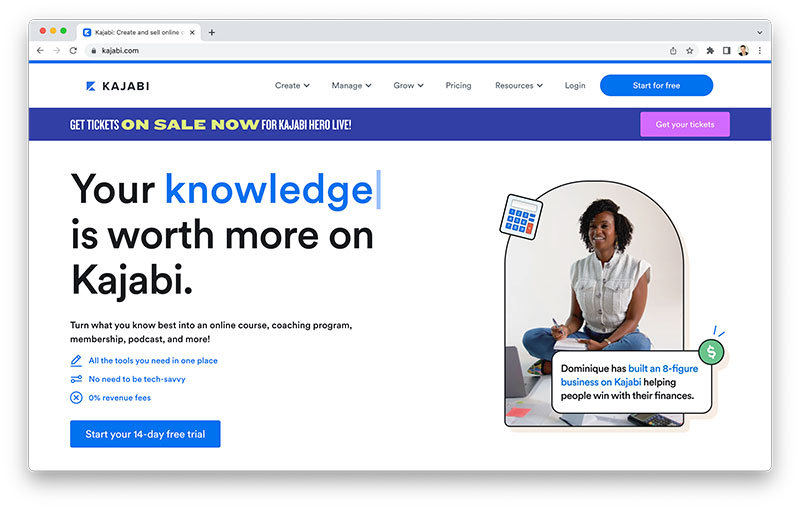 I previously used to use Clickfunnels to build out marketing funnels for my online business clients but I've recently switched to HighLevel because it integrates everything into a single dashboard with a full CRM and social selling system.
Their CRM and social selling system integrates email, text messaging, Facebook Messenger, WhatsApp and Google Business Profile messaging. I am planning to migrate most of what I do over to HighLevel in the next year.
If you are new to digital marketing, I still highly recommend reading Clickfunnels Founder Russell Brunson's books Dotcom Secrets, Traffic Secrets and Experts Secrets to learn the ropes of digital marketing.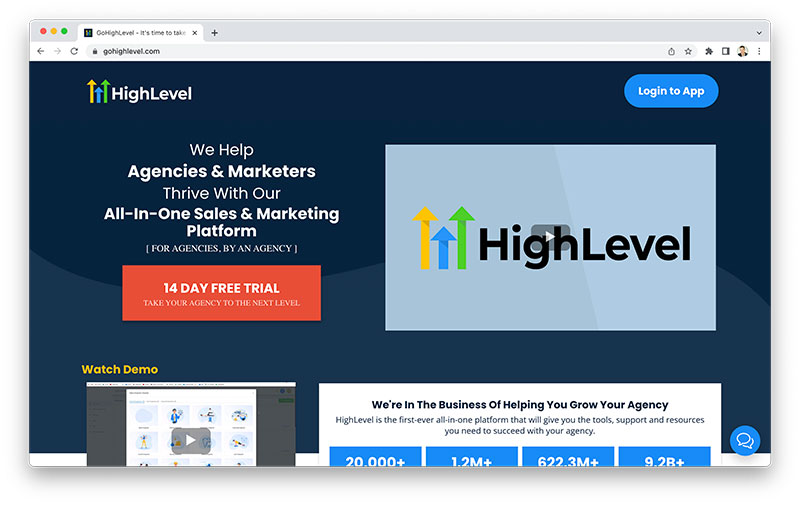 3. Marketing And Sales
This is one indispensable tool for search engine optimization (SEO) that I need for keyword research, making content that will rank on Google and tracking all my rankings over time.
SEMRush gives you data on the search volumes, competition and difficulty for ranking for every keyword and they make it easy to create content that ranks highly on Google and other search engines.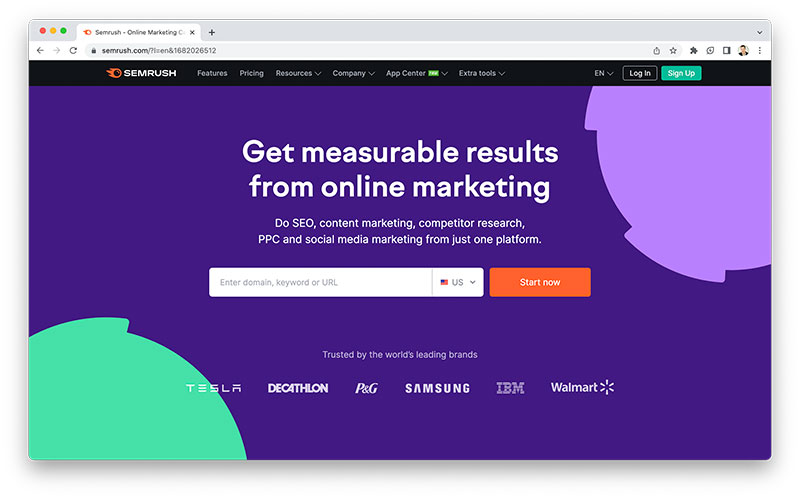 When I do influencer outreach and joint ventures to promote my events I use ActiveCampaign, which is a powerful and affordable email marketing platform.
They offer great support, advanced user flows/funnels, a basic CRM and an easy-to-use interface that's much more powerful than tools like Mailchimp or ConvertKit.
Marketing and sales today in today's attention deficit world needs to involve sparking meaningful conversations with your prospects. The easiest way to do this is with a chatbot.
ManyChat helps you guide visitors through automated sequences on Facebook Messenger and then you can jump into the conversation at the right time when they need more personal support. I have so many sequences already set up in ManyChat but I'll be moving to HighLevel soon.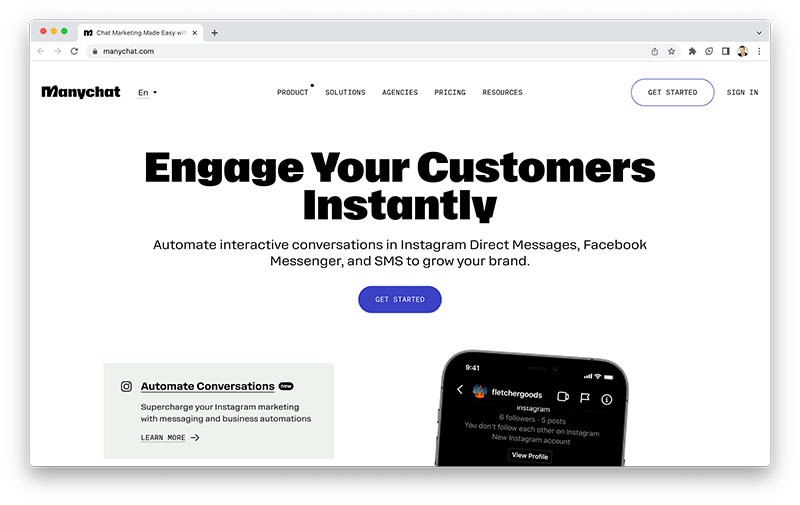 People can easily book an appointment on my calendar with this handy tool. Out of all the many calendar scheduling tools I find that Calendly has the most intuitive interface.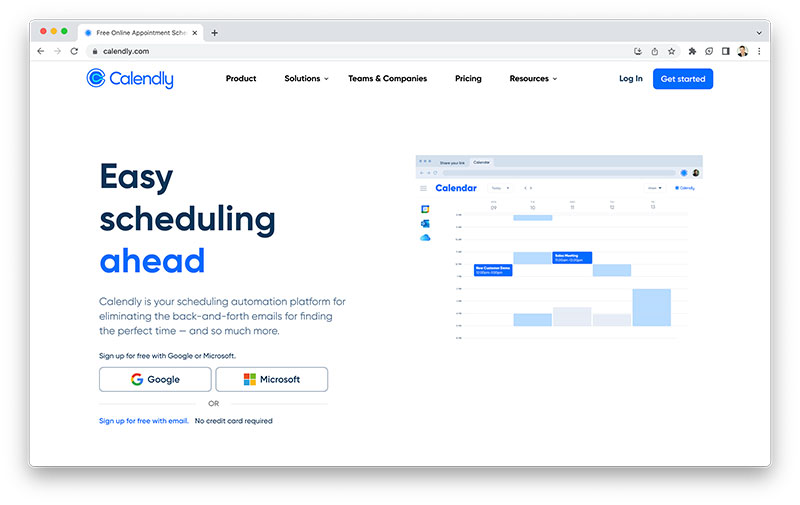 4. Online Collaboration Tools
I use these tools for my online workshops, coaching calls and webinars.
Live workshops are one of the best methods for teaching online and I think every business should be using them to better educate their customers.
For my live workshops and events, I use Zoom because it makes it easy to record, facilitate interaction with breakout rooms and most people are already very familiar with the platform.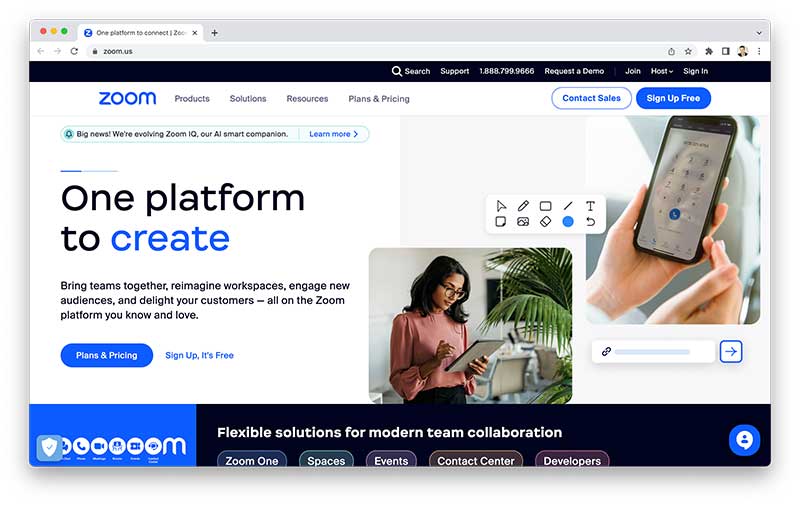 The best tool for delivering great presentations where you switch from different devices and have integrated effects and countdown times. Using Ecamm makes Zoom meetings a whole lot more fun and interactive.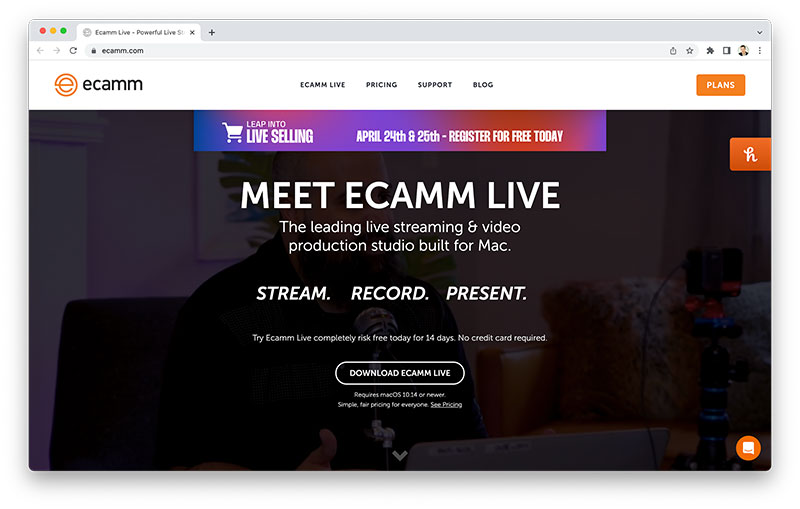 Easy Webinar is great if you want to host more advanced webinars and create automated evergreen webinars to sell a pre-recorded online webinar.
The reason why I like Easy Webinar is they provide extensive free training on best practices for selling through online webinars like their 6 steps to a high converting sales webinar training.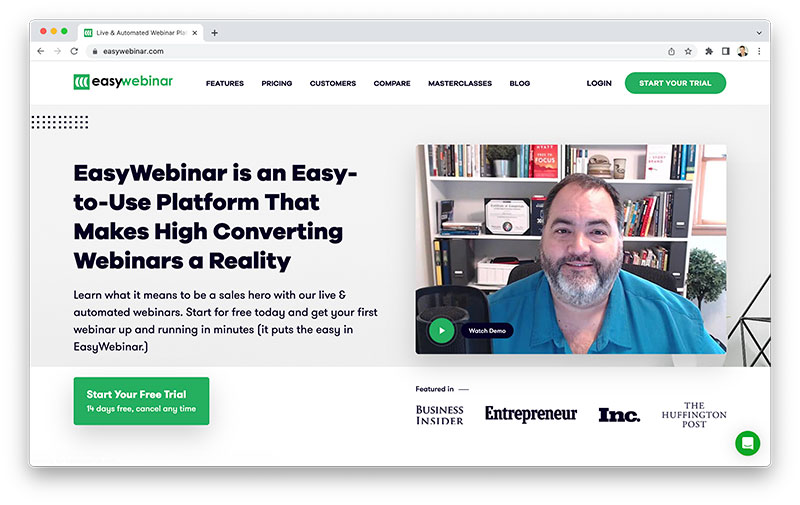 5. Online Productivity Tools
I recently switched to ClickUp as my project management tool and it's the best organizational tool I've ever used.
The intuitive ClickUp interface makes it easy to delegate to freelancers and it fully integrates your projects with to-do lists, spreadsheets, emails, events, goal tracking, time tracking and wikis.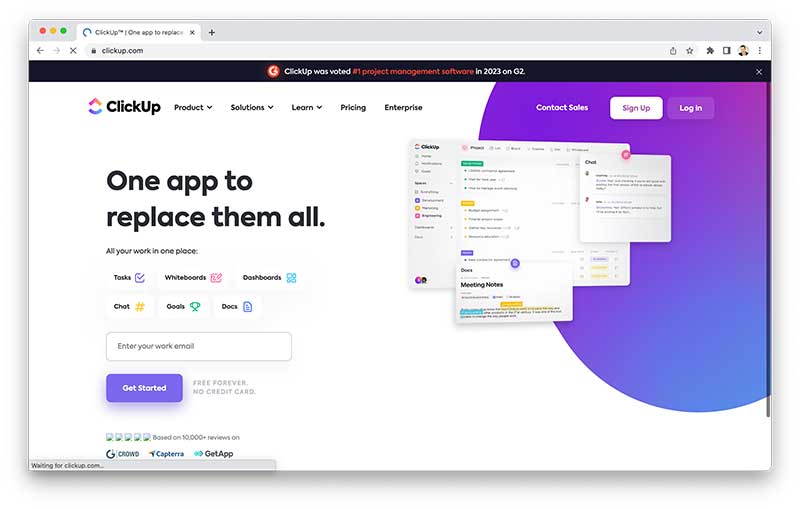 I organize my second brain in Notion. Organization is everything when you're working remotely with a paperless office.
I love the design, customization and advanced organization features of Notion. The new Notion AI features is really helpful for summarizing and organizing stream-of-consciousness notes.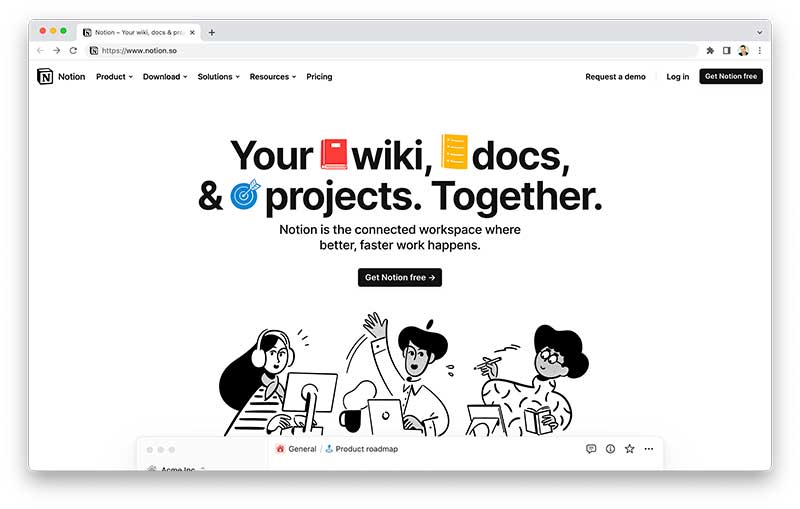 I make most of my documents, spreadsheets and slide deck presentations using Google Workspace. I also use their email management to host emails on the different web domains I use for my online businesses.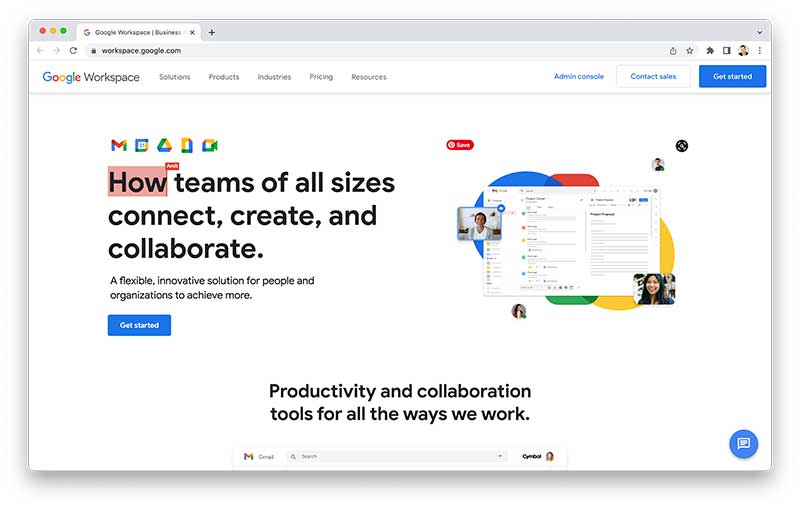 Canva makes it easy to maintain brand consistency and create images for your website and social media.
They also make it easy to create slide deck presentations for your online workshops with hundreds of great templates to choose from.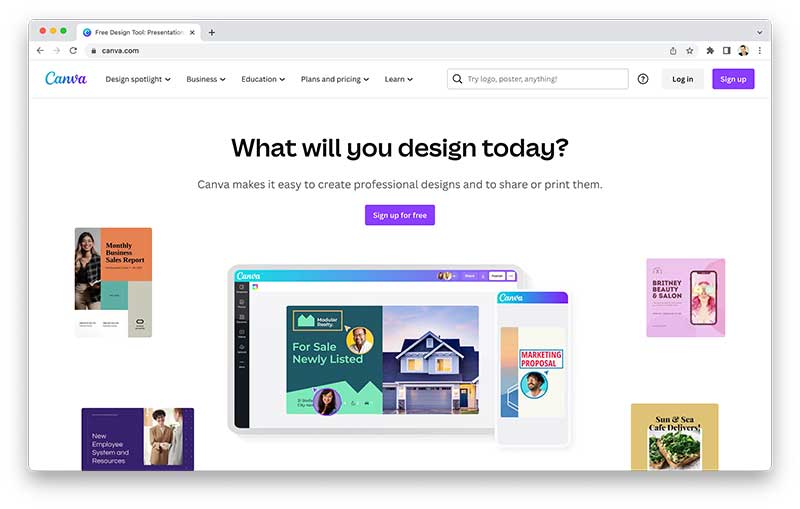 6. CyberSecurity Tools
An amateur hacker can hack into your computer through an unsecured Wi-Fi connection in 5 minutes. This means you should always use a VPN while travelling and doing business.
I use this VPN because it offers the highest speed and full AES-256 military-grade encryption, which is a rarity among VPN providers.
It also works great for unblocking content when you're travelling and need to access important websites and services in your home country.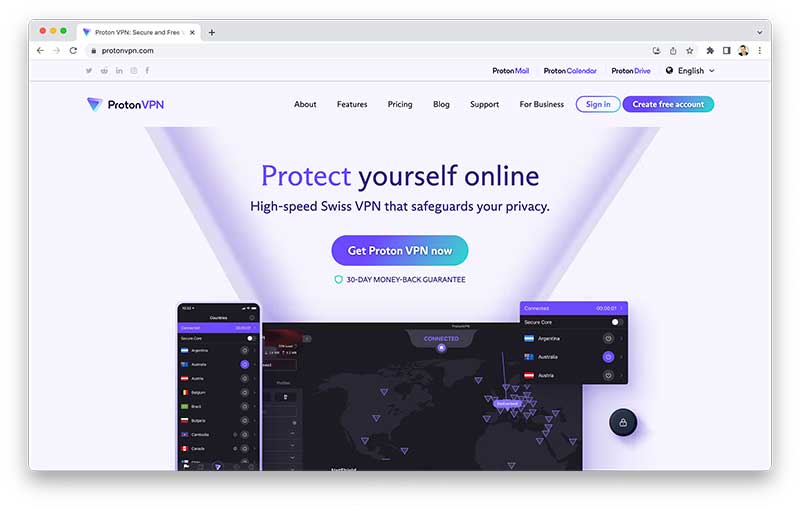 If you're using the same password for different websites then you have yourself a massive security liability if one of those websites gets hacked (which happens more than you think). 
I highly recommend using an encrypted password keychain to access all your website and app accounts seamlessly on any device.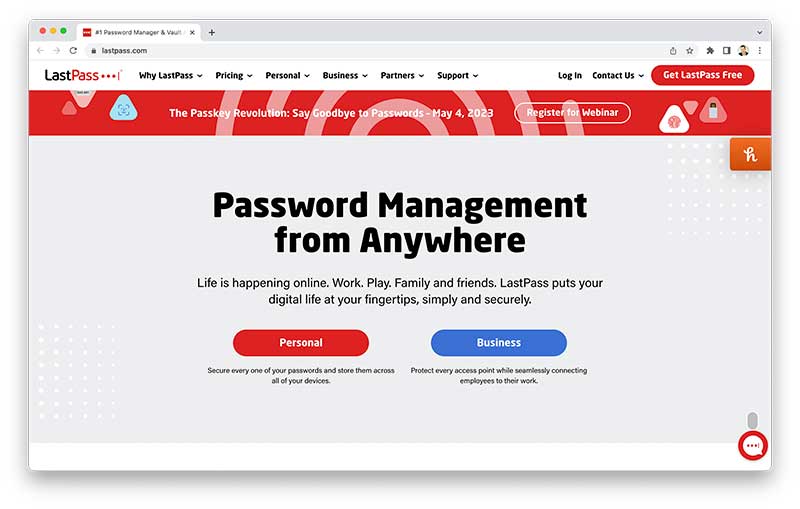 Those are the main tools that I use to run my online businesses. Lately, I'm been starting to use artificial intelligence productivity tools in a much bigger way but that's a subject for another post.