Lately, I've been reading biographies of historical figures to learn about the unique habits and mindsets of some of the greatest creative pioneers who have ever lived.
I find that reading biographies allows me to get inside the minds of history's greatest geniuses and temporarily see the world from their unique perspective. I find it's refreshing to read about their courage and grit on the long, bumpy road to acheiving massive success.
I only recently started reading biographies because I was noticing that in interviews with successful entrepreneurs like Elon Musk, Mark Zuckerberg and Bill Gates, they often talked about how they spend their free time reading and drawing inspiration from biographies.
So, after a summer of regularly listening to biographies in audiobook format while walking the seawall by my home, I thought I'd share some of the best biographies of history's creative geniuses with you.
I have included links to each of these biographies as free ebooks (they are all in the public domain) so you can read them on any device at your leisure. Personally, I prefer to listen to the audiobooks so I've included links to them as well.
I hope these amazing biographies inspire you to do something truly exceptional with your own unique talents and gifts.
Read the thoughts on life, invention and achievement of legendary American Founding Father Benjamin Franklin. This autobiography is a true classic. Given this quote below, it is ironic that his face graces the front of the $100 dollar bill.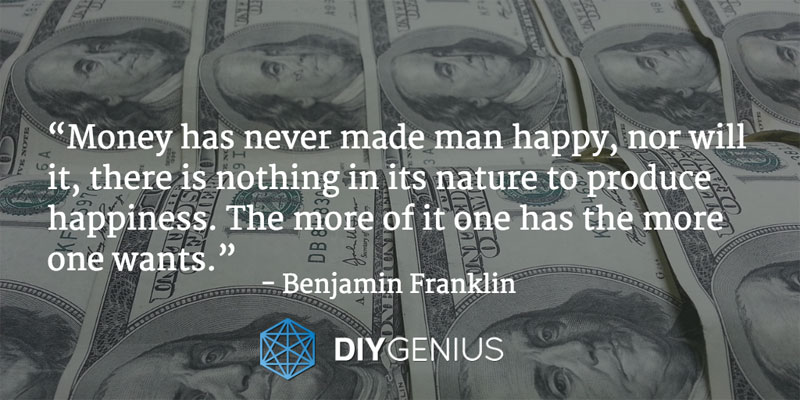 The Autobiography of Benjamin Franklin: Free Ebook – Free Audiobook
The Serbian scientist and inventor Nikola Tesla practically invented the 20th century. He developed A/C electricity, x-rays, the radio transmitters, the laser and he laid the groundwork for wireless communication. In his autobiography My Inventions, he tells his amazing life story and he shares his unique process of discovery and invention.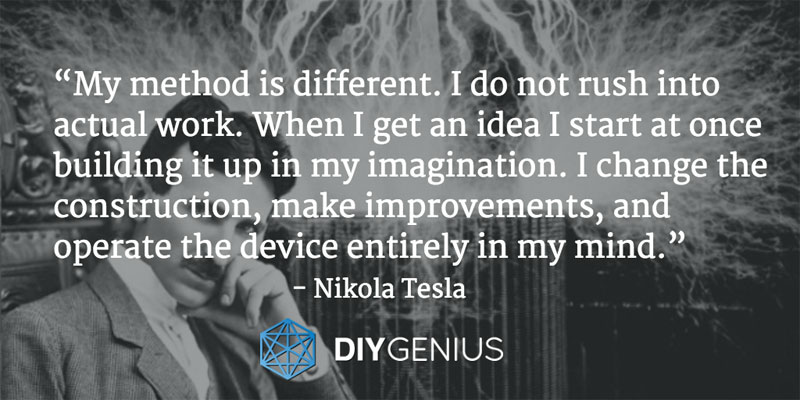 My Inventions: The Autobiography Of Nikola Tesla: Free Ebook – Free Audiobook
Yogananda was an Indian yogi who introduced millions of Westerners to the teachings of meditation and yoga. His fascinating life story is told in the The Autobiography of a Yogi, which was Apple Co-Founder Steve Jobs' favorite book.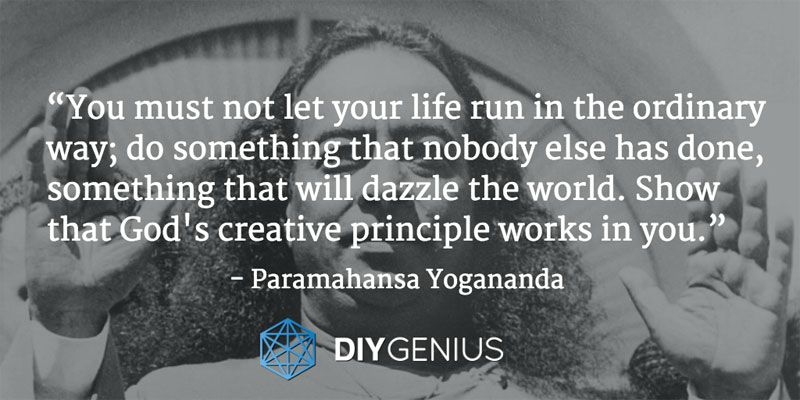 The Autobiography of a Yogi: Free Ebook – Free Audiobook
Think you've got problems? Helen Keller was blind, deaf, and dumb, yet she did so many amazing things in her life. Her impressive story is the stuff of legend and it will inspire you to see beyond your own limitations and realize that you can do great things.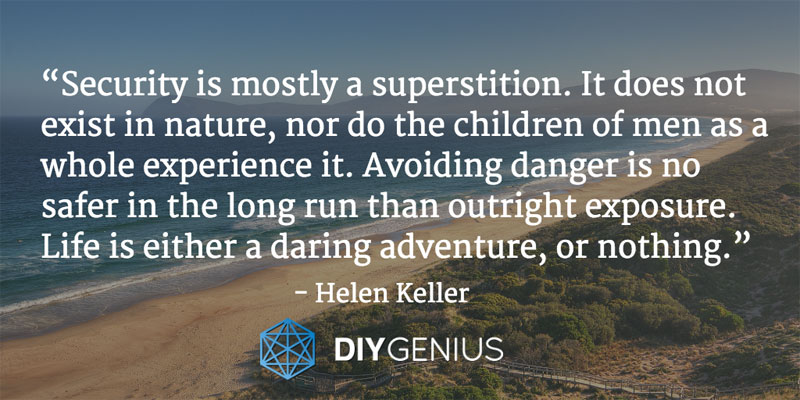 The Story of My Life: Free Ebook – Free Audiobook
Solomon Northup was an American abolitionist who was born of a freed slave in New York but was kidnapped as a young man and sold into slavery in the South. In this classic book, he eloquently chronicles the trials and tribulations of his 12 years as a slave in the state of Lousiana.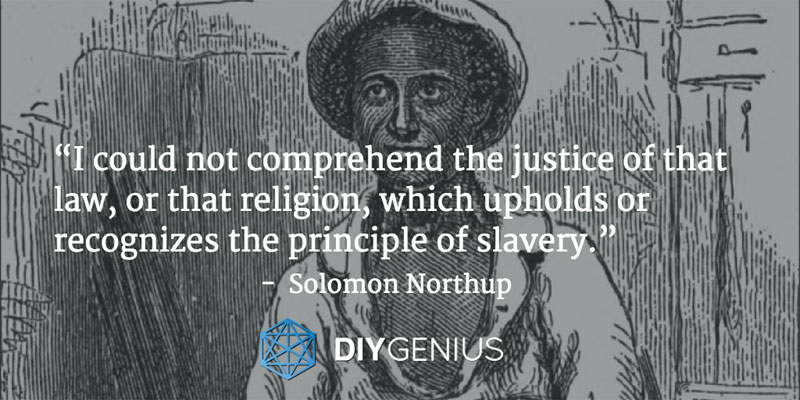 Twelve Years a Slave: Free Ebook – Free Audiobook
Henry David Thoreau was a poet, philosopher and naturalist who was inspired by a unique blend of Indian philosophy and American ideals of liberty and self-reliance to go back to nature. He lived in a small cabin on Walden Pond in New England and wrote this classic treatise on the importance of freedom and self-determination.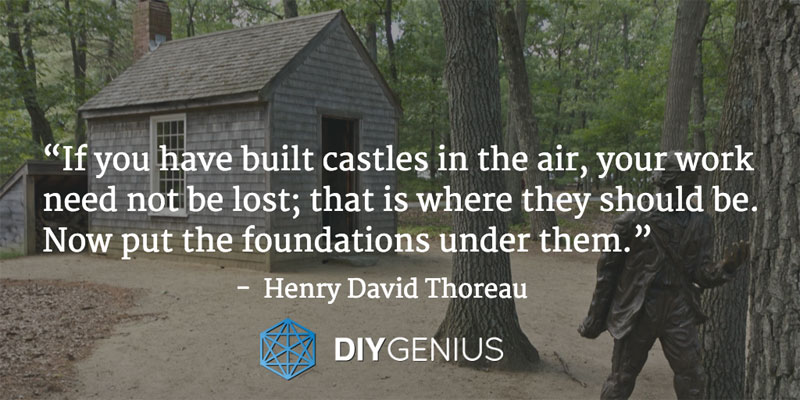 Walden, and On The Duty Of Civil Disobedience: Free Ebook – Free Audiobook
Thomas Edison is best known as the inventor of the light bulb and the telegraph. He was a prolific inventor and a savvy businessman who held more than 1,000 patents for his inventions. He also single-handedly crafted the modern image we have of the brilliant inventor.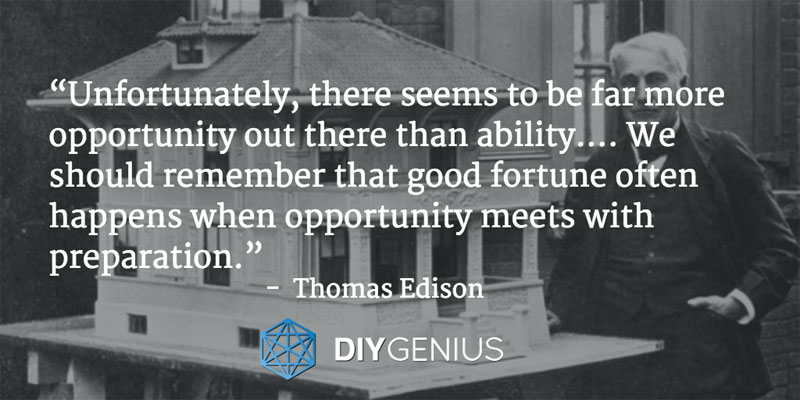 Edison: His Life and Inventions: Free Ebook – Free Audiobook
The archetypal renaissance man, Leonardo Da Vinci was a self-educated man and a leading artist, inventor and intellectual during the Italian Renaissance. From his humble beginnings as a bastard child, he would rise to make his mark on history by transforming the art, culture and technology of this era.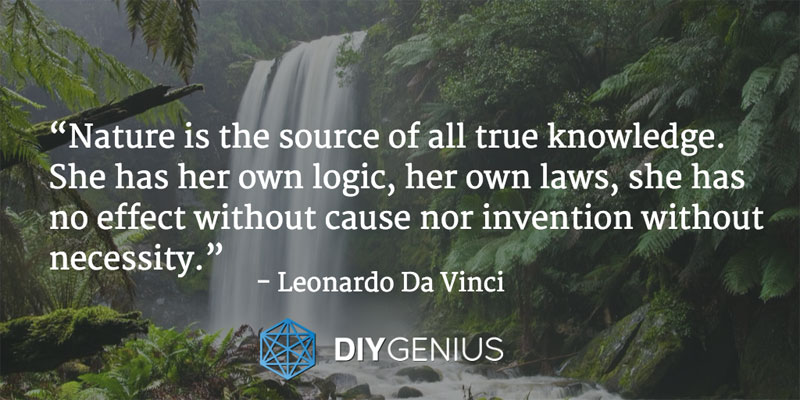 Leonardo Da Vinci: Free Ebook
Henry Ford was an influencial American industrialist who founded the Ford Motor Company and pioneered the development of assembly line mass production. He didn't invent the car or the assembly line but he used these technologies to innovate and transform the world. He also had a lot of interesting political and philosophical views.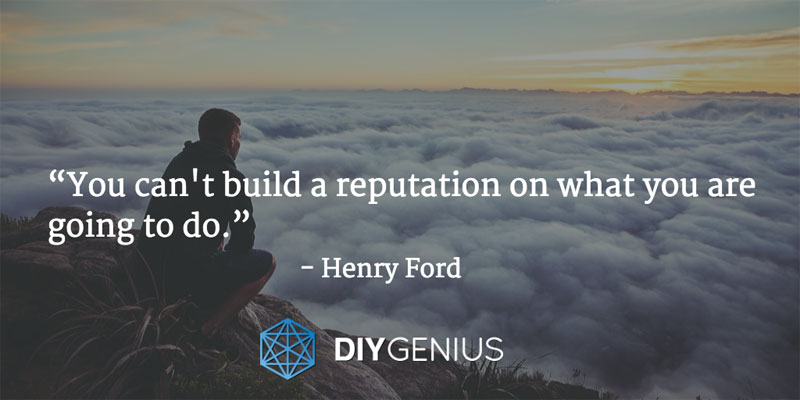 Henry Ford: My Life and Work: Free Ebook – Free Audiobook
Andrew Carnegie was a self-made steel tycoon and philanthropist who became the richest man in the world in the 19th century. He invested his fortune by building libraries across the world that still bear his name. He also commissioned a book that is widely regarded as one of the most influential personal development books of all time, Think And Grow Rich.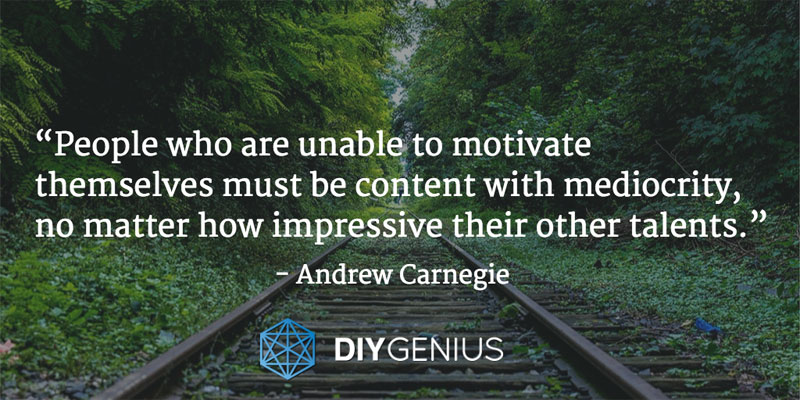 The Autobiography of Andrew Carnegie: Free Ebook – Free Audiobook
What's Your Favorite Biography?
I hope you enjoy the biographies of these men and women who dedicated themselves to the betterment of mankind.
Do you have a favorite biography that has inspired you? Please feel free to share it with everyone in the comments.