When I'm working remotely, I often find myself in distracting environments like airports, cafes and coworking spaces.
In order to stay focused and spend my time productively when I'm working in different locations, I have customized Google Chrome to create a more optimal digital environment for being highly focused and getting things done.
In this quick guide, I want to share with you some of the best Chrome productivity extensions I've found that I use everyday to stay focused and productive.
These Chrome productivity extensions will you become more focused and disciplined.
Fun fact: A recent study found that people who swap default browsers like Apple's Safari and Microsoft Edge for a more highly customizable browser like Firefox or Chrome are generally more creative and productive workers.
Best Chrome Extensions For Productivity:
Here are the Chrome extensions that I use everyday when I'm working and learning online:
This is my favorite Chrome productivity extension. It transforms Google Chrome's boring new tab page with inspiring photos that change daily, short productivity quotes, an integrated to-do list for your day.
I also like the option to set a main focus each day that acts as a reminder of what's most important for my day each time I open a new Chrome browser window.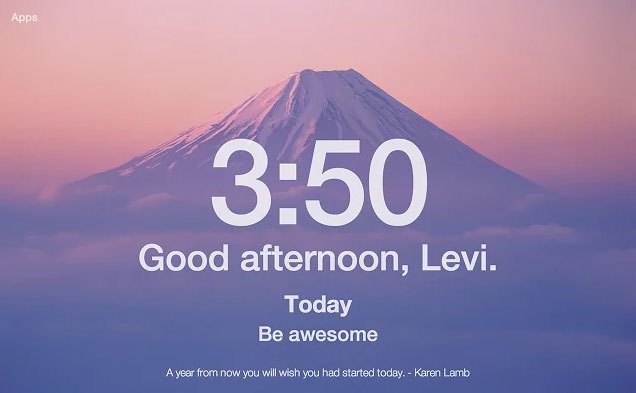 It's hard to consistently improve your productivity if you're not tracking it. Fortunately, RescueTime makes it painless to track the time spend on websites and applications in the background.
I use RescueTime to set productivity goals and I find the data it collects and charts it generates useful in identifying which websites and apps are wasting my time so I can better manage my attention.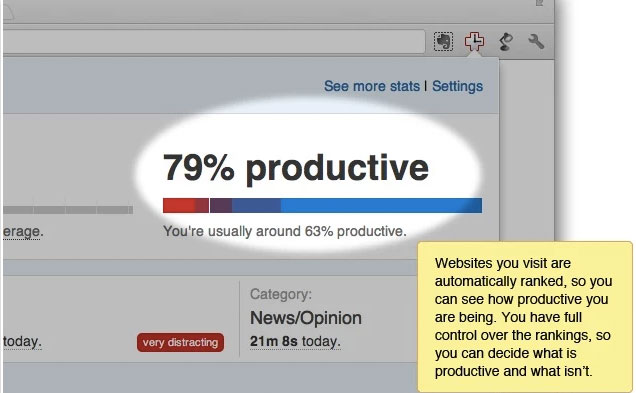 Pocket allows you to quickly save content to read later on your iPhone, iPad or Android device. It's great to save distracting content to read later and it can even download the content so you can view it offline if you've got a long flight ahead of you.
If you want to quickly share the content you're reading to keep your social media pages updated with fresh content, Buffer is a good option as well.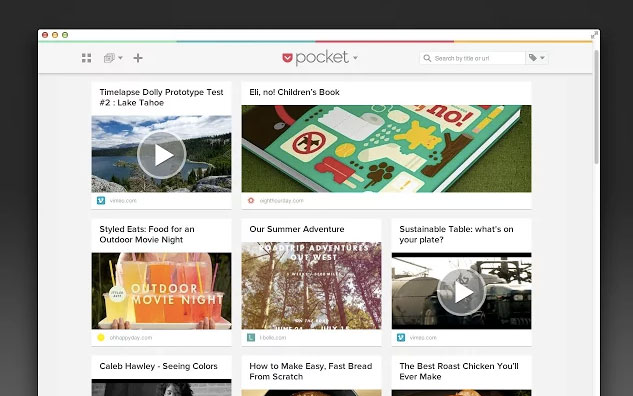 Are those pesky ads on websites, Facebook and YouTube wasting your time and raising your blood pressure? Why not install Adblock Plus and enjoy a smoother, ad-free browsing experience.
Don't worry, you can still allow your favorite blog or media website to show you ads so you can support their writers. Also, if you want to further improve your privacy online, I recommend adding the Chrome extension Ghostery.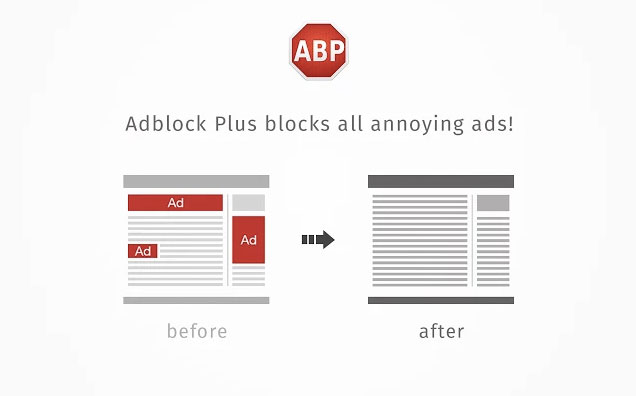 Quickly eliminate tab clutter by consolidating ally our tabs into a single tab so you can focus and not getting distracted by all those open tabs that are draining your battery when you're mobile.
This Chrome extension is very useful for saving your laptop's battery life when you're on the road and freelancing remotely in a coffee shop or coworking space.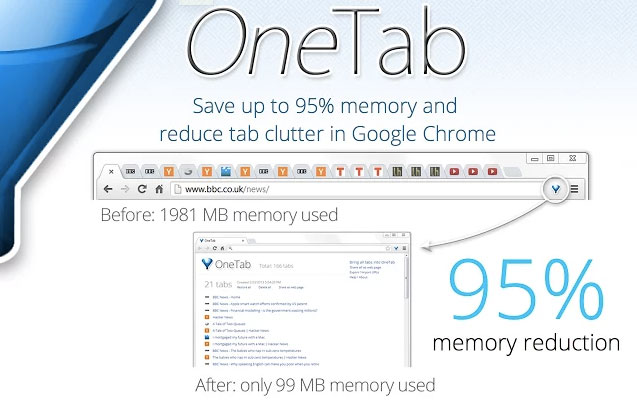 If you're using a lot of public Wifi connections then you need a VPN like Hotspot Shield. This extension encrypts your browser traffic and offers enhanced wi-fi and hacker protection through their VPN proxy service.
Another handy part of using a VPN is it allows you to get around geographical content restrictions so you can use Netflix, Spotify, Hulu and other websites from anywhere in the world.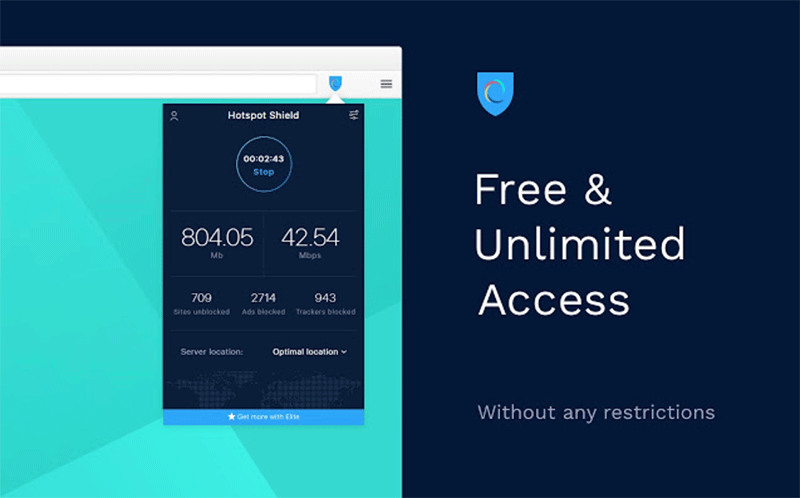 Let's face it, when working independently  Facebook can be valuable tool for keeping in touch with your new friends but it also can kill your productivity.
Try using this handy Chrome productivity extension to block the distracting Facebook News Feed while still being able to use important Facebook features like events, ads and Messenger without getting sucked into endlessly scrolling the News Feed.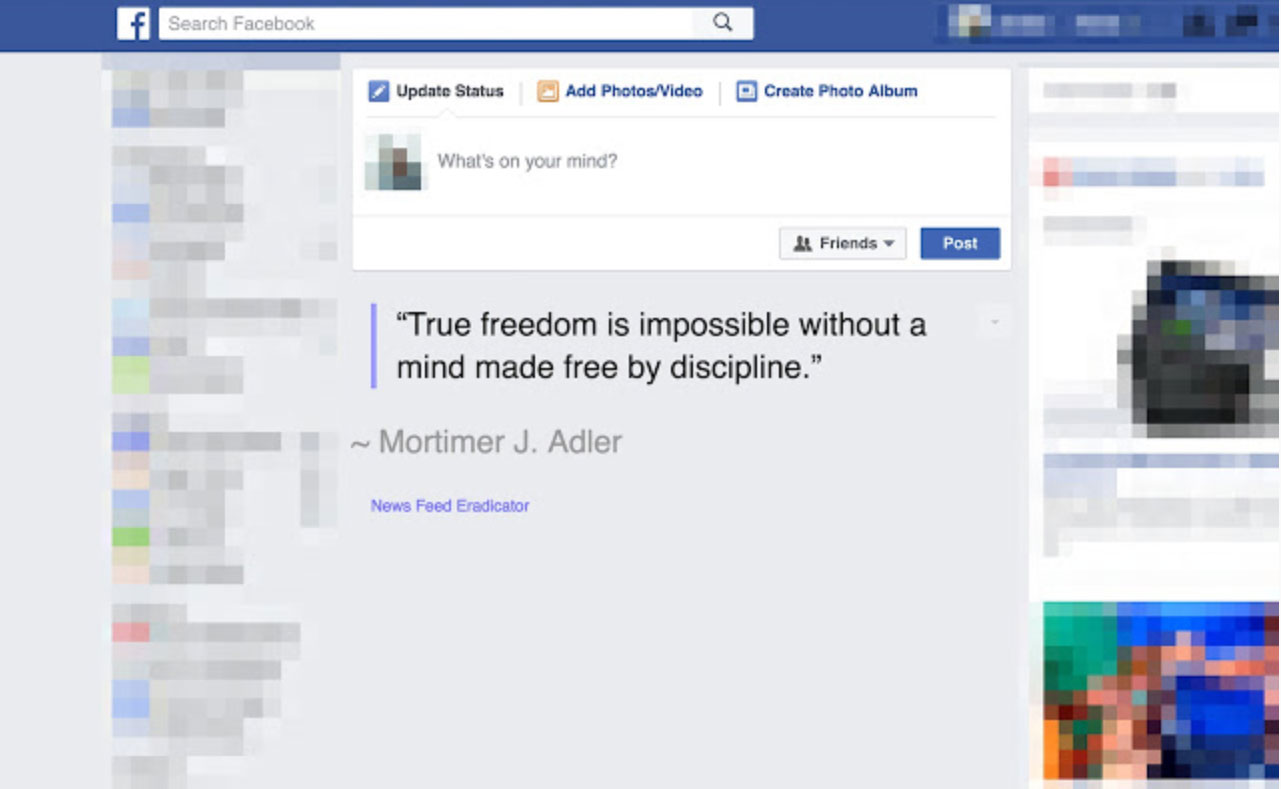 I have experimented with many different time tracking apps that integrate invoicing for freelancers and entrepreneurs. I've found that Tracking Time is the one that works best for my needs.
If you need better integrations, in some cases you might find that Toggl is more flexible if you want it to communicate directly with certain accounting suites, customer relationship management (CRMs) and project management tools.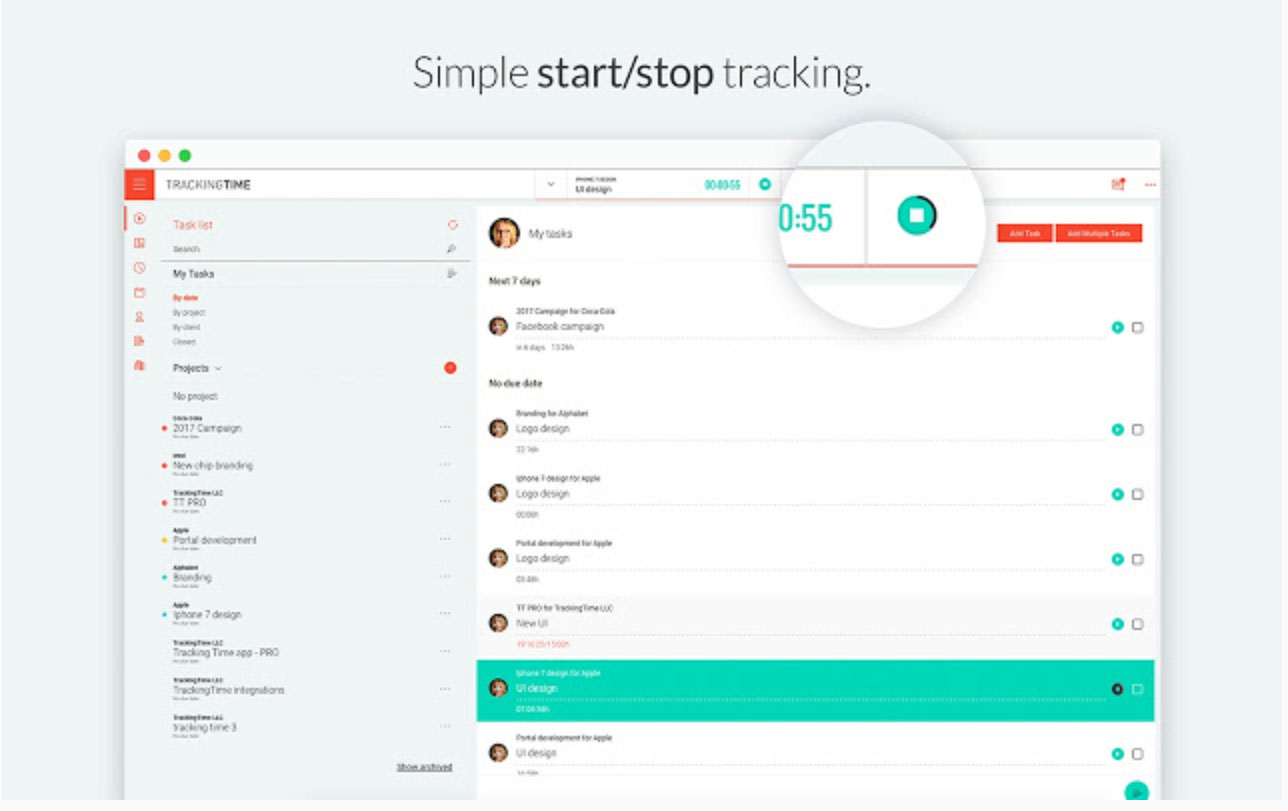 The biggest security mistake people make is using a similar password on every website. This is a huge liability because if one insecure website gets hacked then you could be fully exposed to hackers.
I highly recommend using a unique and difficult to crack password for every website. LastPass does this for you and it ensures you will never have to waste anymore time re-entering your passwords.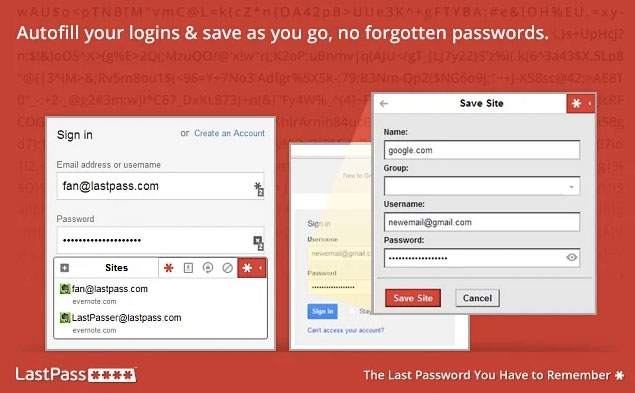 Are you finding that social media websites like Facebook, YouTube and Twitter are  distracting you and killing your productivity? Then try using StayfocusD to temporarily block them or limit the time you can spend on these website each day.
This way you can focus better and get things done that actually matter. If you want to take things a step further when you're really struggling to focus, I recommend using Strict Workflow to bring a Pomodoro Timer into the mix.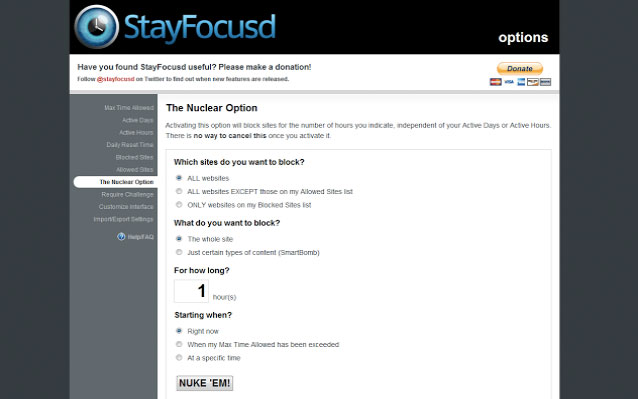 Get More Focused With These Chrome Productivity Extensions
If you want to be highly focused and get things done so you can spend less time working and more time enjoying your life with the people you love then these Chrome extensions can help you get more focused and block out distractions.
Being highly productive is difficult these days with so many distractions, especially when you're working for yourself as a freelancing or entrepreneur.
That's why I created the Flow Productivity system to help highly creative and entrepreneurial people find their focus and get things done with less stress and procrastination.
I invite you to watch my free 1-hour webinar on Flow Productivity. In the webinar, you'll learn how to go beyond productivity hacks to create a personalized system that gets you into a state flow.
The free webinar training will also help you to start developing a productivity strategy to set clear goals and move consistently toward your long-term goals.
I hope these Chrome productivity extensions give you a boost to your focus and help you get more things done when you're working online in distracting environments.