A decade ago, you needed to spend four years in a University classroom and spend anywhere from $40,000 – $100,000 to learn most high-paying jobs.
Fortunately, thanks to the Internet times have changed.
Today, you can learn the lucrative digital skills for today's fastest-growing careers without spending a minute of your time in a classroom or going into any debt. That's because many of these job skills can now be learned inexpensively online.
Degrees are still very important for many traditional professions but in the digital economy it's not so much your degree that's important, it's more about offering social proof about what you can actually do.
This can be demonstrated with a solid digital portfolio of what you've created and a personal brand that you develop by sharing what you create and building your professional network.
The reality is that today's businesses want to hire top performers. And what separates the top performers from everyone else is they are self-motivated and able to constantly learn and work on their own.
When you learn new skills online and regularly add new projects to your digital portfolio, it sets you apart because it shows you have the focus and discipline to follow through on your goals and get results.
Getting High-Paying Jobs In The Digital Economy:
If you're looking for a career change and you want to learn new high-paying job skills then you need to develop your digital skills.
As more routine jobs are being automated and done by AI tools, the demand for creative jobs that involve making things in the digital economy is exploding.
The difference between these creative jobs and more traditional jobs and professions is that people will hire you based on your digital portfolio, rather than a degree or certification you hold.
This means you have to be constantly learning and upgrading your skills to stay on the cutting edge, otherwise, your portfolio will look dated.
Fortunately, a lot of these high-paying creative jobs in the digital economy can be learned by anyone with an Internet connection, provided you have the focus and determination to be a self-directed learner.
Affiliate Disclosure: I get a small commission from some of these links if you choose to purchase the full courses. You still pay the same price and it supports me to continue making educational content like this.
1. iOS App Developer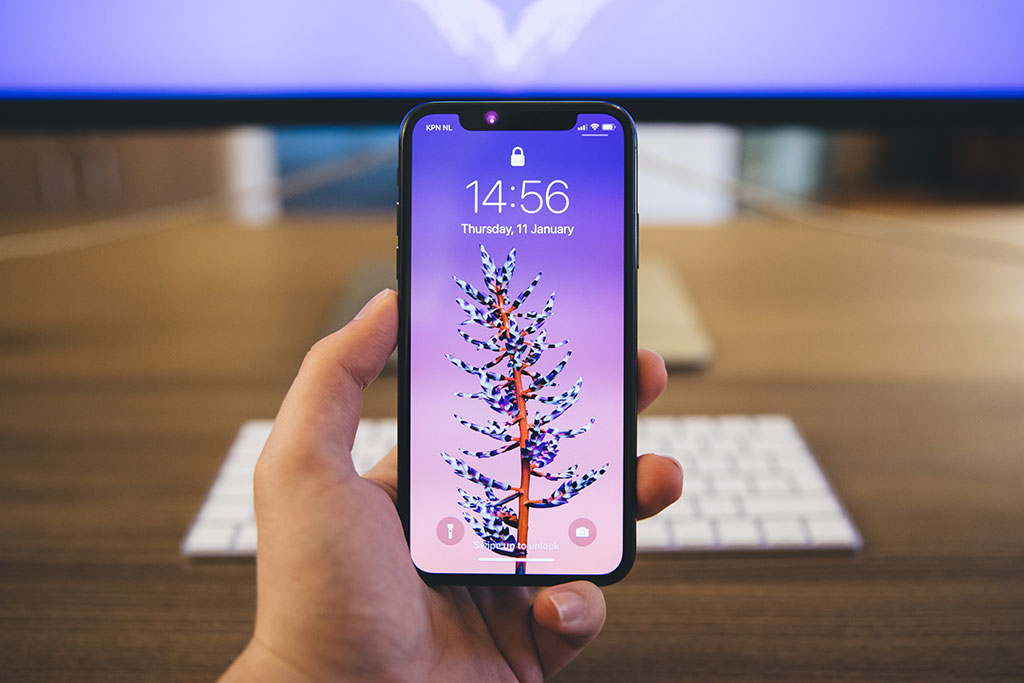 One of the fastest ways to make six figures in today's economy is to learn iOS development.
That being said, not everyone is going to be successful in making iPhone apps because it's a difficult skill to acquire but that's exactly why it's so lucrative.
If you're up for the challenge of learning to build your own iPhone and iPad apps then you can launch your career as an iOS developer through the University of Toronto's 4-part iOS App Development with Swift Specialization, which takes about 6 months to complete.
2. Android App Developer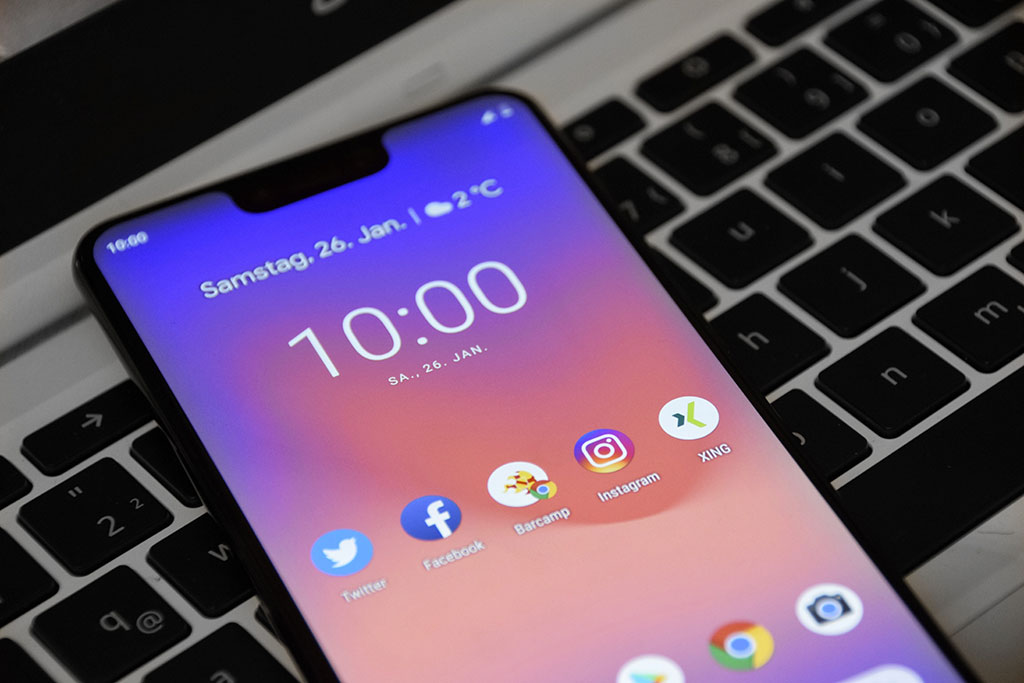 While iOS development may sound sexier to the Apple crowd, the demand for Android developers is growing just as fast (if not faster). The latest version of the OS is Android 13, which was released on August 15th, 2022.
If you want to learn how to become an Android App Developer through online training, Vanderbilt University has a 4-part Android App Development Specialization that takes about 4 months to complete.
3. Web Developer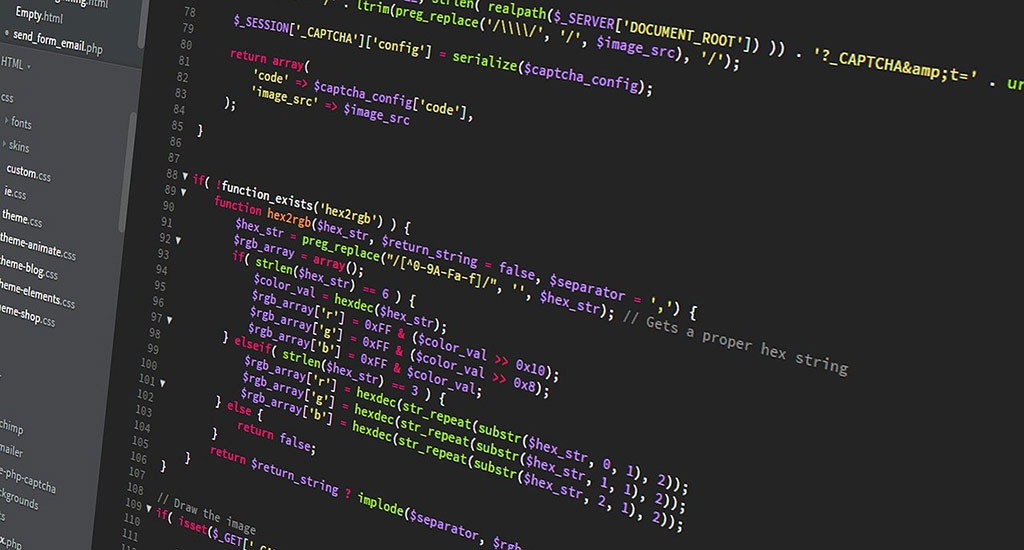 There continues to be a huge demand for web developers as web standards change and websites need to be re-designed and upgraded. The fastest-growing web development languages projected for 2021 are Gatsby.js, React, Next.js and SwiftUI.
If you're just getting started with web development and you need to learn the basics then I recommend taking the University of Michigan's Web Design for Everybody (Basics of Web Development and Coding) Specialization.
If you already know how to code then take the Hong Kong University of Science and Technology's Full Stack Web Development With React program.
4. User Experience Designer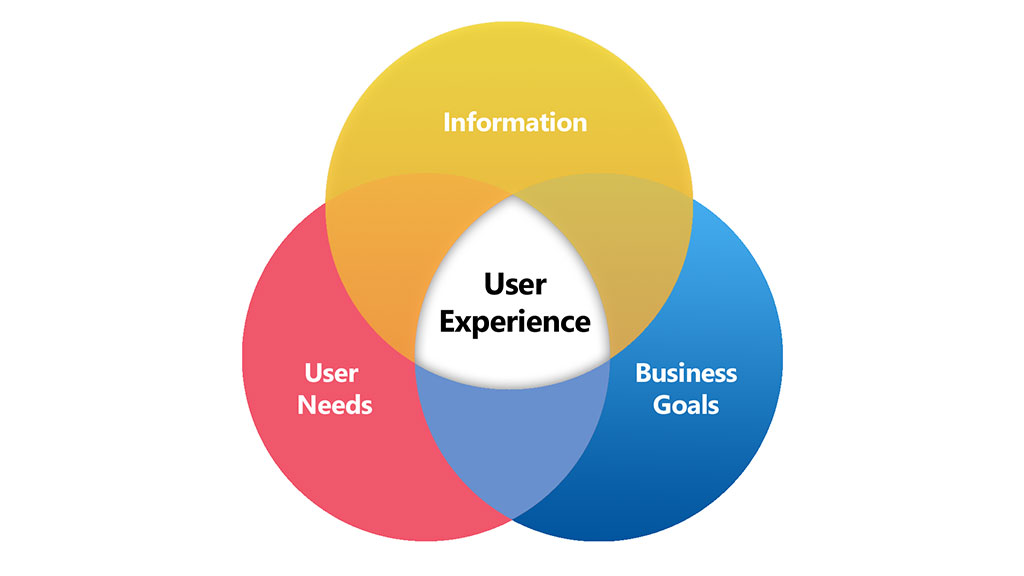 Steve Jobs created the most successful company in history with a relentless dedication to user experience design. To quote the UX master himself, "Design is not just what it looks like and feels like. Design is how it works."
The websites and apps that succeed today require a successful understanding and active testing of the user experience. If you have a talent for understanding people's needs and graphic design then UX design could be an excellent career path. Get started with the University of California San Diego's Interaction Design Specialization and CalArts' UI / UX Design Specialization.
5. Content Marketer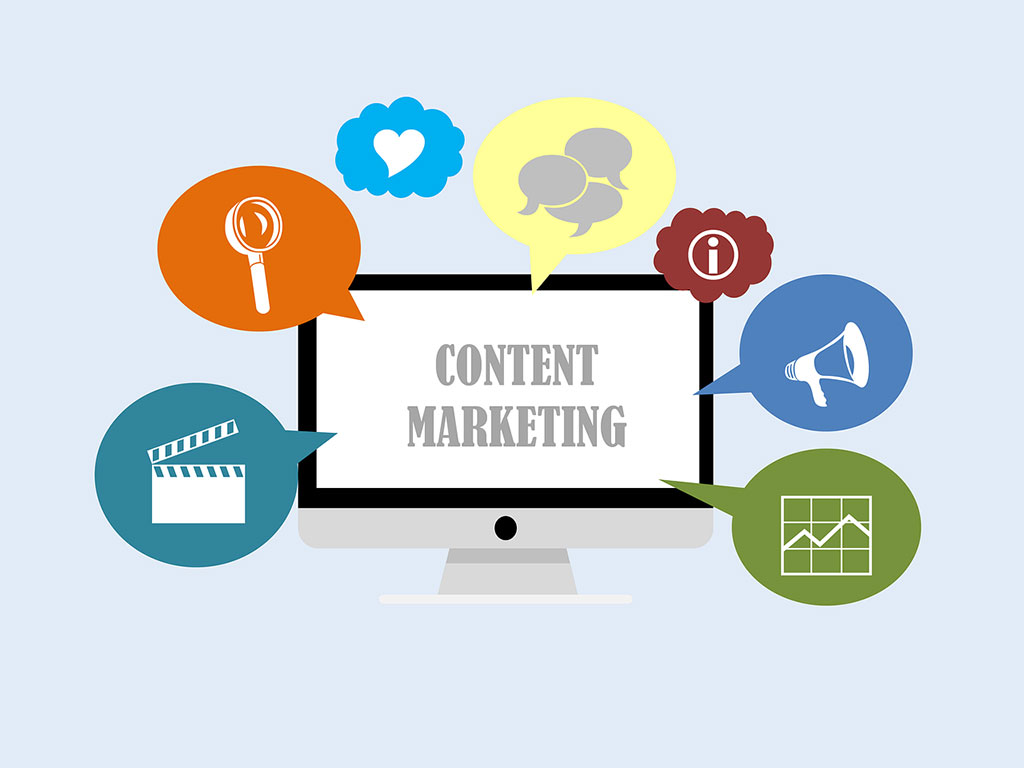 If you have a talent for writing, creating visual content, and making videos then you may want to consider becoming a professional content marketer.
While skills like blogging and social media don't tend to pay very well, if you develop the skills to create content that generates a measurable return on investment (ROI) for businesses then it becomes a high-paying job.
You can break into the digital marketing industry as a content marketer by developing your own website and digital portfolio that demonstrates your knowledge and expertise.
Good online programs to take are Northwestern University's Content Strategy for Professionals: Ensuring Your Content's Impact and the University of Illinois Marketing In A Digital World.
6. Online Advertising Professional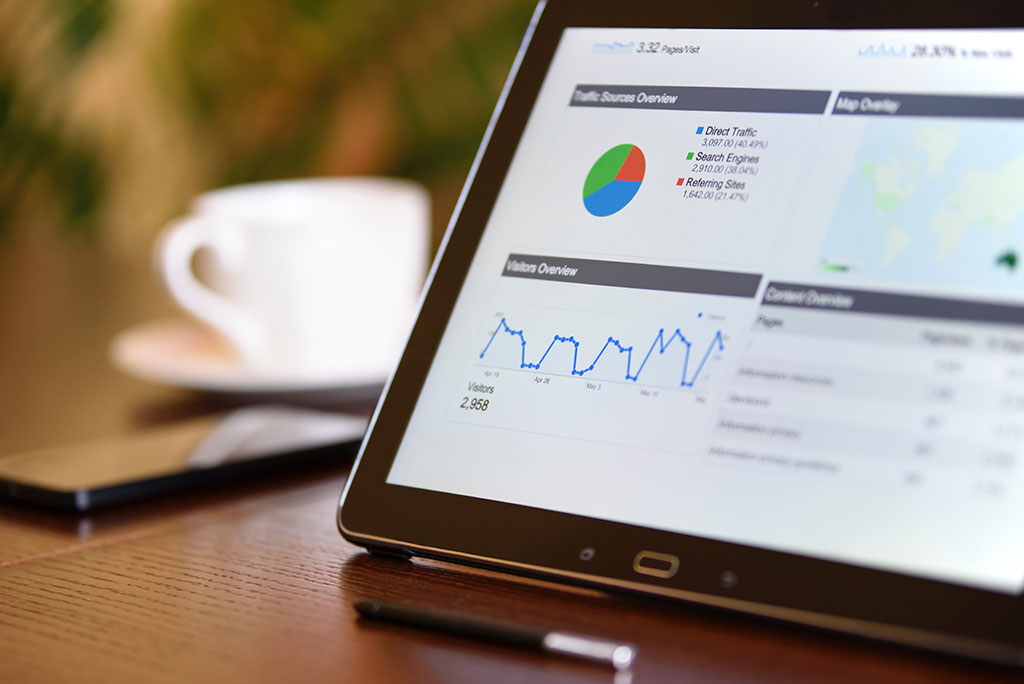 Online advertising platforms like Google Ads and Facebook Ads are incredibly complicated and managing digital advertising campaigns has become one of the fastest-growing jobs of the last decade.
Learn how to run search engine marketing and social media ad campaigns on Google, Facebook, Instagram, Twitter, and the Taboola advertising network with the University of Colorado Boulder's Digital Advertising Strategy Specialization.
7. IT Support Professional
If you enjoy troubleshooting problems with computer hardware and networks then you might want to consider learning Google's IT infrastructure. While many IT jobs don't pay particularly well, as you learn more skills you can move up and earn a high income.
Grow With Google offers a 5-part Google IT Support Professional Certificate that can help launch your career in IT in less than 6 months.
8. CyberSecurity Professional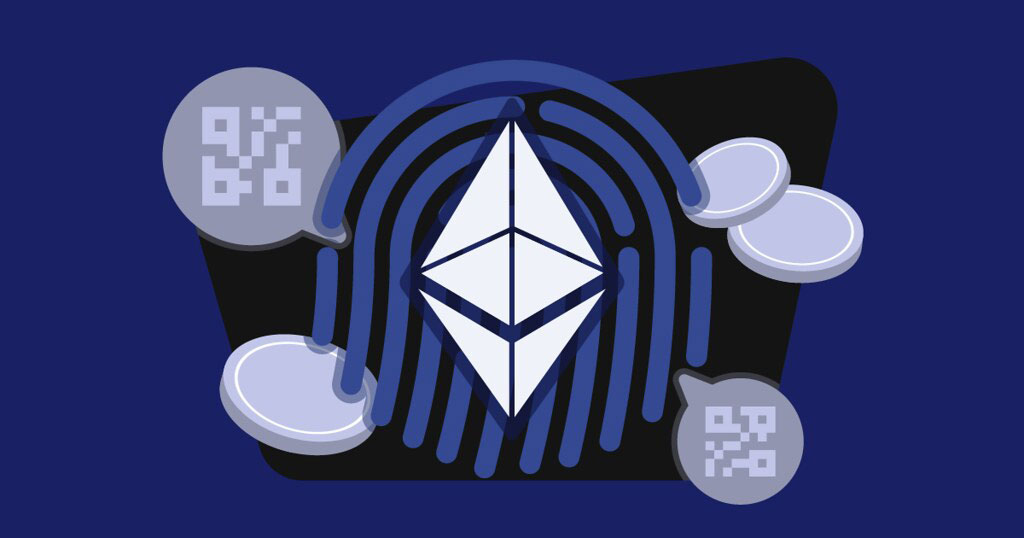 With personal, government, and corporate data now stored in the cloud — cybersecurity is becoming a huge industry to protect this data from hackers.
You can get into CyberSecurity with the University of Colorado's Cloud Computing Security for Amazon's AWS cloud computing platform, Security in Google Cloud Platform Specialization for Google Cloud, and IBM's IT Fundamentals for Cybersecurity Specialization.
9. Data Scientist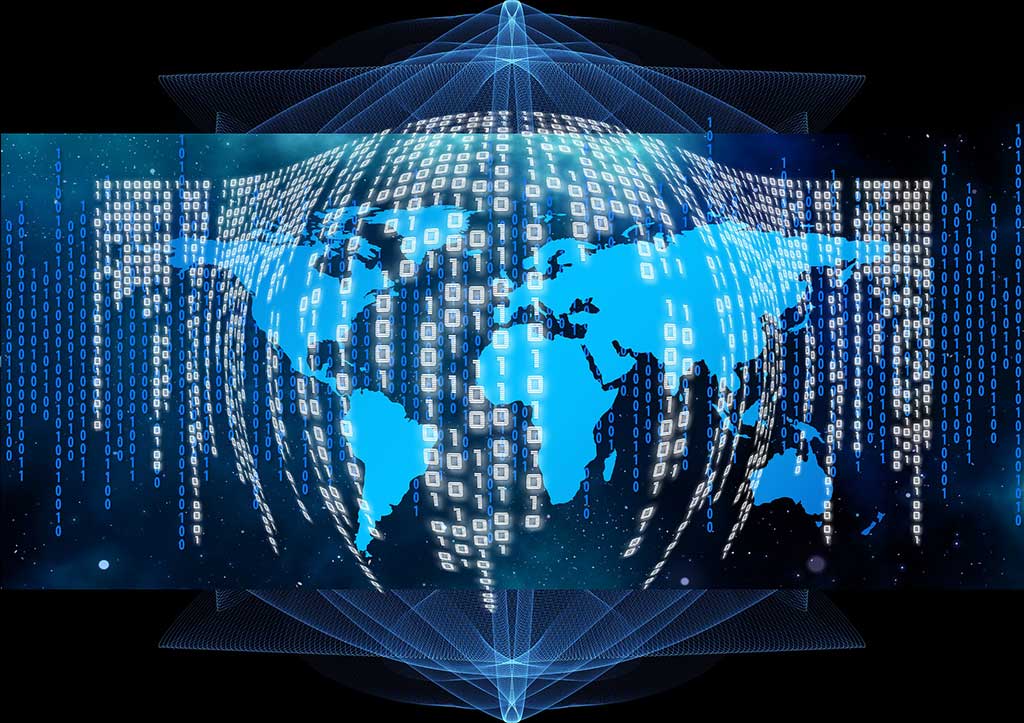 There is a huge demand in 2023 for Data Scientists with a deep understanding of massive parallel data processing, data exploration and visualization, and advanced machine learning and deep learning.
You can build a foundation for a career in data science with IBM's new Introduction To Data Science Specialization and its Advanced Data Science with IBM Specialization program.
10. Blockchain Developer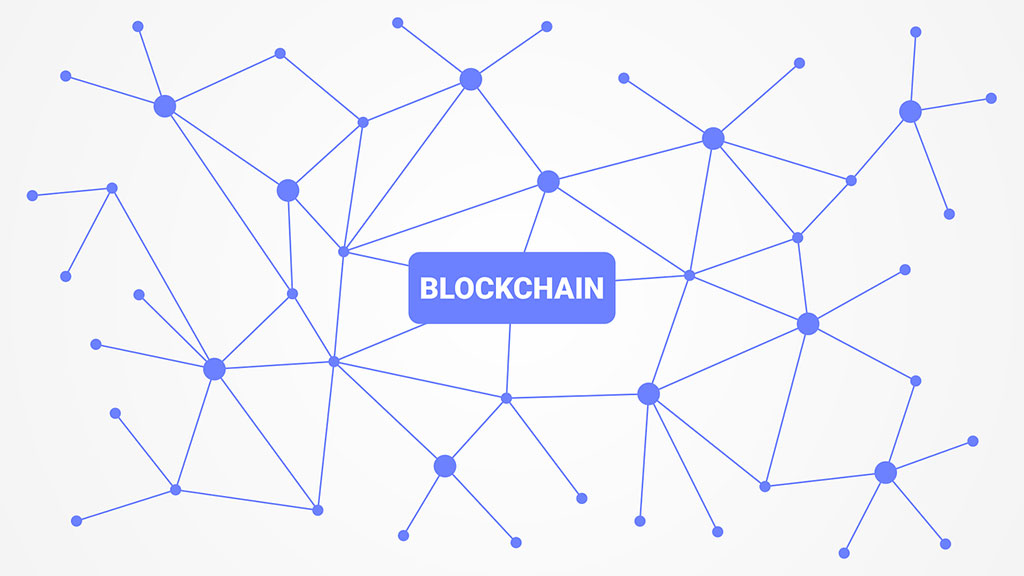 With the growth of Fintech in 2021, there will be increasing demand for Blockchain developers.
There are a number of online specializations for becoming a Blockchain Developer including The Linux Foundation's Blockchain for Business – An Introduction to Hyperledger Technologies, the University of Buffalo's Blockchain Specialization. For a more basic introduction to blockchain, there is the University of California Berkeley's Bitcoin, Ethereum and Cryptocurrencies.
Landing A High-Paying Job In 2023
As you can see above, most of the high-paying jobs in 2023 require STEM skills (science, technology, engineering, and mathematics). These skills in mathematics and science will become even more important in the next decade.
If you're looking for a new direction in your career, some of these jobs can help you ride the wave of technological innovation and artificial intelligence that will shape the world in the 2020s.