It is extremely valuable to understand the fundamentals of web design and web development if you want to work in digital marketing, social media or design.
There are many excellent online courses and tools that will help you learn web design at your own pace. At a minimum, a basic understanding of HTML, CSS, and design is essential if you want to do anything on the web.
If you aren't familiar with how websites are built, HTML (Hypertext Markup Language) and CSS (Cascading Style Sheets) provide the fundamental code that constructs the graphic user interface of the Internet's world wide web. In a few hours of studying these two web markup languages, you will be able to start building your first website.
Don't stop there. There are other useful skills you will need to learn if you want to build a career in web development like using a content management system (CMS) such as WordPress, mastering a responsive design framework like Bootstrap, and building your digital portfolio with examples of your code on Github.
If you're ready to get started learning the fundamentals of web development and how to build and design your own websites then continue reading for some of the best online resources.
Free Web Design and Web Development Courses:
Here are some of your best options for free online courses and self-directed education platforms for learning web design and web development skills.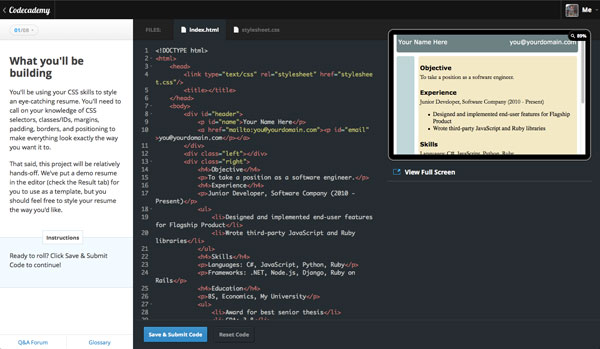 1. CodeAcademy – This is my favorite way to learn HTML and CSS for free. Codeacademy makes learning fun with scores, badges, interesting projects and an excellent Q+A forum if you ever have any questions.
2. Programmr – Learn through completing live HTML exercises in your browser.
3. Hack Design – Receive a design lesson in your email inbox each week. Currently 26 lessons from professional designers.
Premium Web Design and Web Development Courses:
These premium courses have better educational content and they will also give you a certification that can be valuable in landing your first high-paying job.
1. Web Design for Everybody (Basics of Web Development and Coding)
Start a career in web design by building a responsive and accessible web portfolio using HTML5, CSS3, and JavaScript in this 5-part specialization from the University of Michigan on Coursera.
2. Full Stack Web Development With React
If you want to build advanced web applications then React is one of the best programming languages to learn.  Master front-end web, hybrid mobile app and server-side development in four comprehensive courses.
3. Responsive Website Development and Design Specialization
Create a web experience for a living. Learn the fundamentals of full stack web development in five comprehensive courses from the University of London.
4. Interaction Design: Learn How to Design Great User Experiences
Learn how to generate design ideas, prototyping them and build your prototypes in this 5-part specialization is from The Design Lab at the University of California, San Diego.
Web Design and Development Tutorials:
Hack together some new design and coding skills with these hand-picked HTML and CSS tutorials.
HTML/CSS Ebooks:
These are a few of the most recommended books for aspiring web designers.
Web Design Frameworks:
Web design frameworks dramatically speed up your development time by providing a foundation of code and the latest responsive HTML5/CSS3 markup to build from. They also make it easy to have your websites look perfect on every devices and screen size.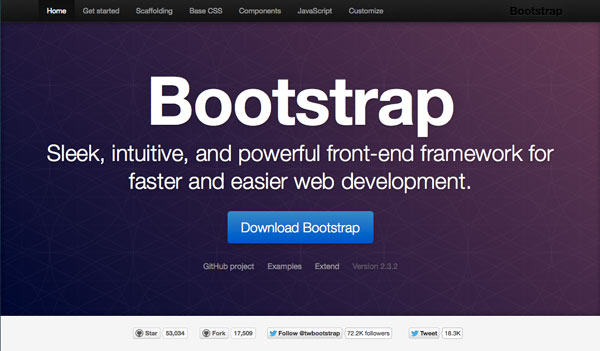 Content Management Systems (CMS):
Barely anybody builds standalone HTML websites anymore. If you're serious about web design, I recommend that you learn how to encode themes for a CMS. WordPress is by far the most popular option. Believe it or not, most websites that are made for under $5000 are hacked together from WordPress themes.
Web Portfolio Networks:
Having a professional web design portfolio is much more important than your resume or credentials. These websites will help you network with other designers and feature your best work for feedback from the community.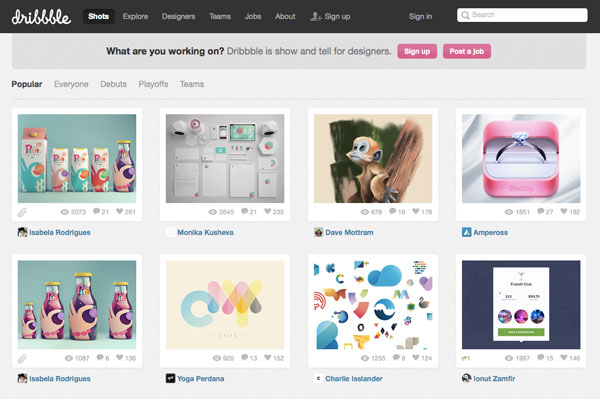 Web Designer Forums:
If you have any questions or you want to hear what's the latest buzz among web design professionals, get involved in one of these forums.
Inspiration From The Pros:
These websites feature the work of some of the world's finest designers. They are excellent resources for inspiration.
Essential Toolbox: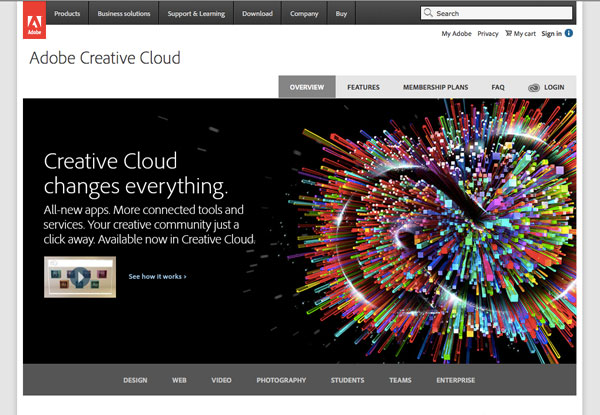 Adobe Creative Cloud – The most powerful design platform for building websites and digital graphics. You can now access their full creative suite that powers most of the design industry on a monthly subscription.
W3C Markup Validation – Make sure your code validates with HTML and CSS web standards.
XAMPP – Creates a local web server on your Internet connection so you can develop websites locally.
FileZilla – The best, free open-source FTP for transferring files to a remote web server.
Thimble – A tool from Mozilla that lets you write and edit HTML and CSS right in your browser (and it corrects your mistakes).
Web Design Blogs:
These are some of the most important web design blogs that you may want to follow religiously.
 Good References:
Once you've mastered HTML and CSS I recommend you then learn HTML5 next. It will help you take your web design skills to the next level and create more interactive websites.