Everyone knows those inspirational posters that you see in doctor's offices, schools and libraries that encourage you to be curious, challenge yourself and read more. Well, San Francisco-based teacher Peter Castro has taken them to the next level as a tool to question our assumptions about what constitutes education.
Remarkably, studies are now revealing that over 80% of learning is informal and outside of the classroom. This means that curiosity, passion and self-education are the key factors that determine a person's education and lifelong success. Clearly, there needs to be more integration of classroom learning with people's unique talents and with the real world that exists beyond the walls of bureaucratic institutions.
I think these thought-provoking self-education quotes really illustrate some interesting perspectives on self-education, school and the ultimate goal of education, which is to teach people to think for themselves.
Self-Education Quotes: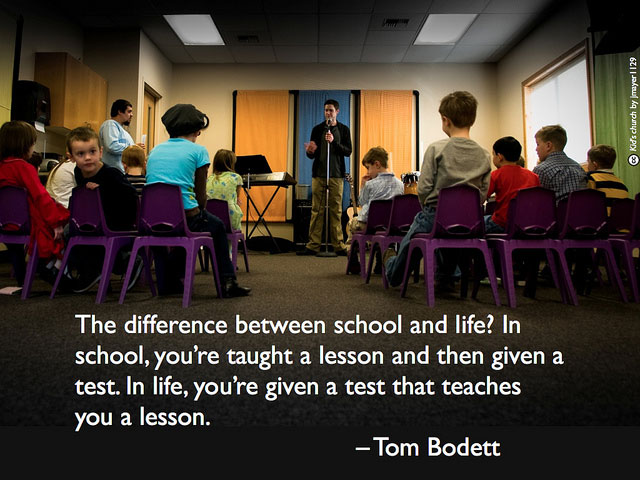 1. The difference between school and life? In school, you're taught a lesson and then given a test. In life, you're given a test that teaches you a lesson. – Tom Bodett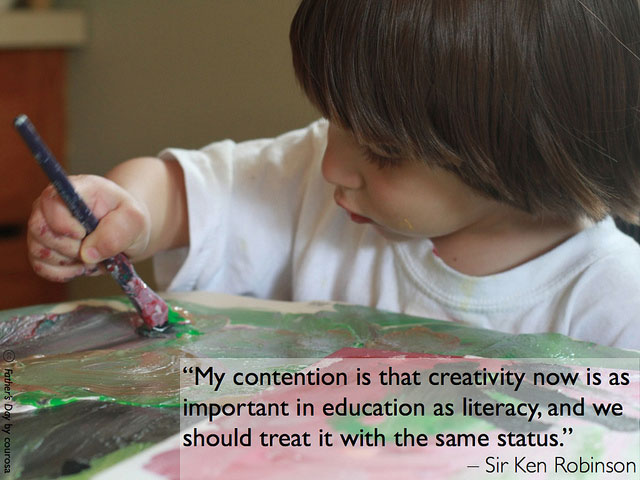 2. My contention is that creativity now is as important in education as literacy, and we should treat it with the same status. – Sir Ken Robinson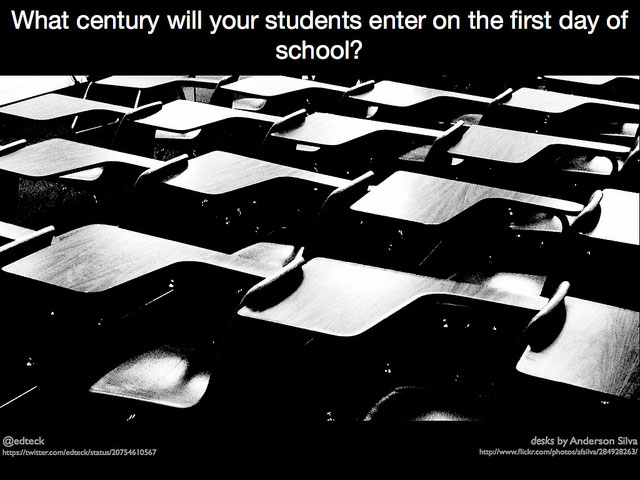 3. "What century will your students enter on the first day of school?"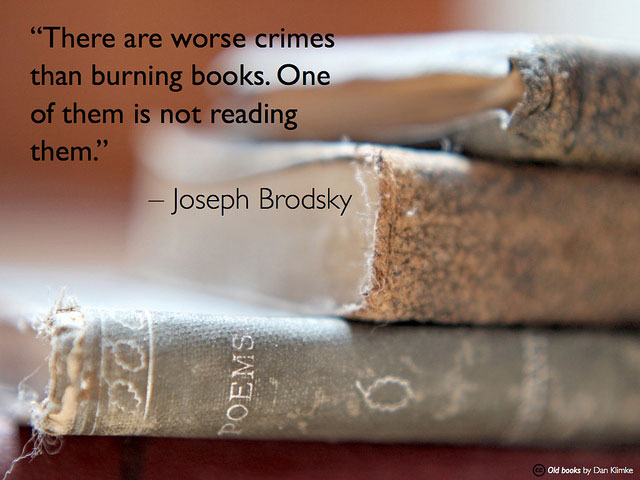 4.There are worse crimes than burning books. One of them is not reading them. – Joseph Brodsky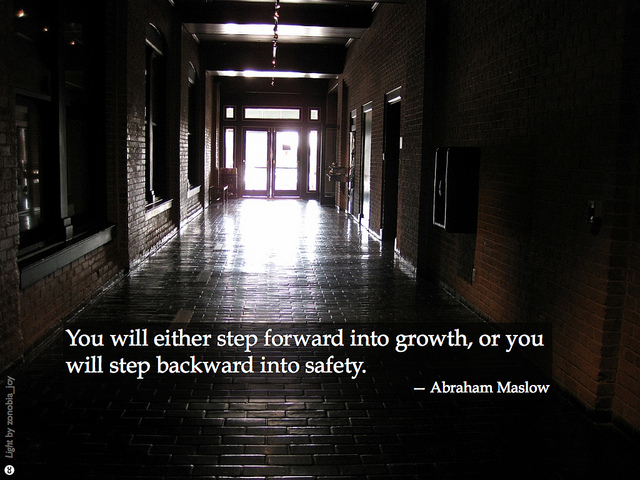 5. You will either step forward into growth, or you will step backward into safety – Abraham Maslow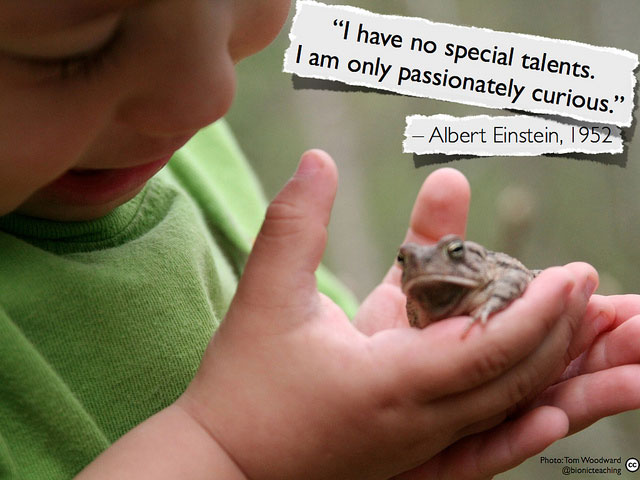 6. I have no special talents. I am only passionately curious. – Albert Einstein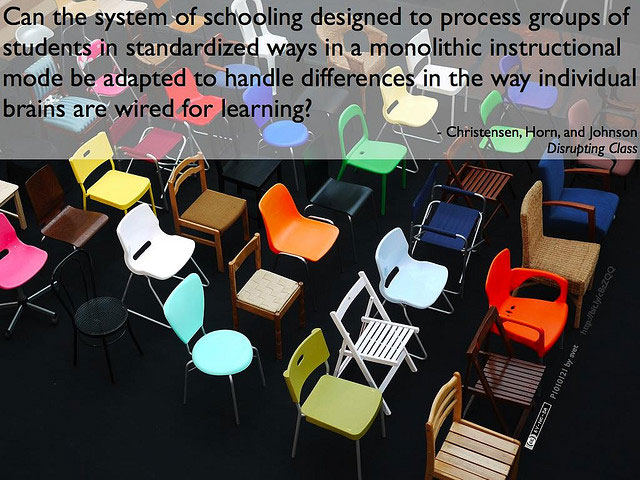 7. Can the system of schooling designed to process groups of students in standardized ways in a monolithic instructional mode be adapted to handle differences in the way individual brains are wired for learning. – Christensen, Horn, and Johnson, in Disrupting Class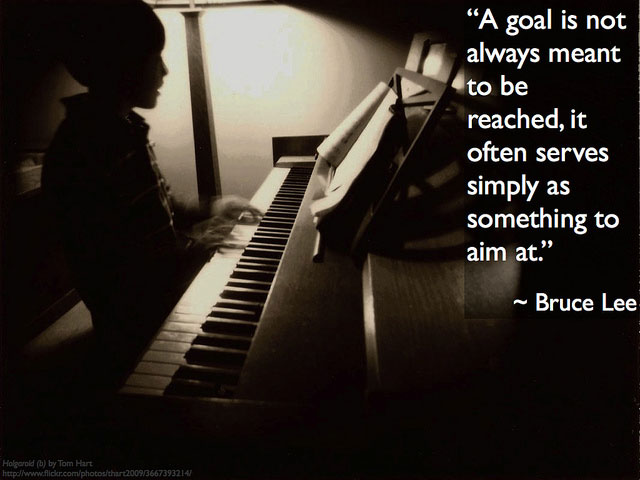 8. "A goal is not always meant to be reached, it often serves simply as something to aim at." – Bruce Lee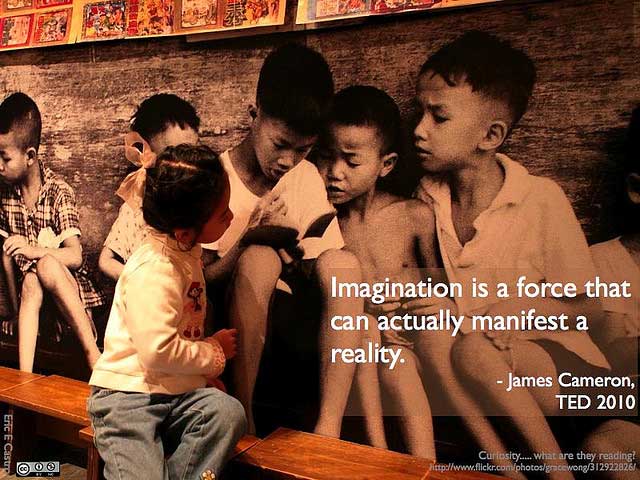 9. "Imagination is a force that can actually manifest a reality." – James Cameron, TED 2010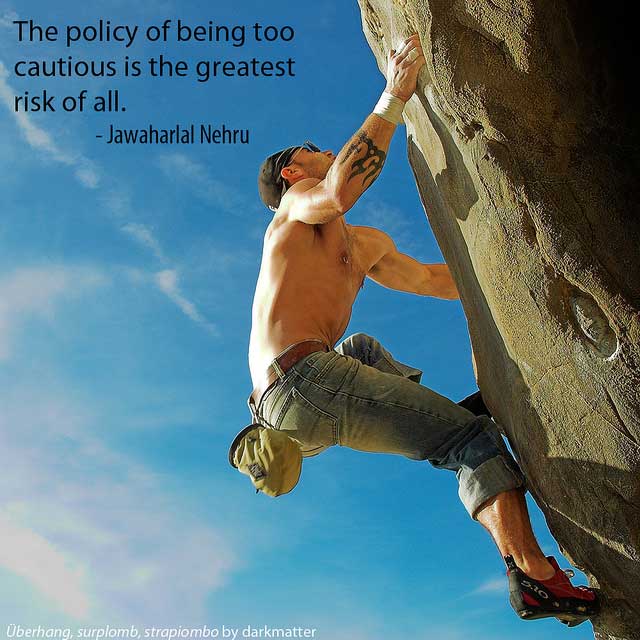 10. The policy of being too cautious is the greatest risk of all. – Jawaharlal Nehru
I hope you enjoyed these self-education quotes as much as I did. With school systems in constant reform around the world to meet the needs of the new economy, I hope these graphics can inspire both teachers and citizens alike to challenge the status quo and demand an education system that better serves the needs of everyone.
If you liked these self-education quotes, you'll also enjoy this post on Unschooling Quotes.
All images remixed by Eric Castro. Licensed under Creative Commons: Attribution 2.0