In a world where nearly all the world's information is at our fingertips, the barriers to lifelong learning are gone.
We are on the cusp of a digital education revolution where traditional schools are being disrupted and a lifetime of self-directed learning or unschooling is becoming the new way to thrive.
Today, you can design your own passion-driven learning curriculum and prepare yourself to ride the technological waves that will power the next economic boom. The average person today will have 3-5 careers over the course of their lifetime. Under these circumstances, we must be learning all the time.
Fortunately, the Internet is the most powerful tool for learning ever invented. Soon, we will not only have the worldwide web, but also new technologies like augmented reality and virtual reality that let us learn and explore through all of our senses rather than textbooks and lectures. For the curious among us, there has never been a better time to be alive.
Your options for self-education and lifelong learning are endless. You can take online courses, master new skills, build your own website, read classic books, explore the world with your smartphone, and collaborate with other lifelong learners from all over the world.
So, let's dive in!
My Top 10 Online Learning Tools:
Access high-quality education textbooks, get your burning questions answered, and explore a world of free digital self-education resources.
1. Brilliant – Build quantitative skills in math, science, and computer science with fun and challenging interactive explorations.
2. Scribd – The world's largest library of documents, ebooks, and audiobooks that you can access for a monthly free. The Netflix for ebooks.
3. Quora – Get your most difficult questions answered and build a portfolio of your answers to questions that interest you most.
4. Skillshare – A micro-learning platform quickly learning digital skills from passionate creative professionals working in the digital economy.
5. Khan Academy – A free K-12 online learning platform where you can learn from some of the most interesting and engaging teachers in the world.
6. Notion – The most customizable note-taking tool for organizing your research, documenting ideas, and collaborating on creative projects.
7. Brainly – Get real-time study help in the world's largest study group.
8. iNaturalist – Participate in the world's largest citizen scientist project and document the plants, trees, mushrooms and animals you discover.
9. Google Arts & Culture – Visit the world's top museums, zoom in with mind-blowing detail, and browse thousands of interactive virtual stories, photos, videos, and manuscripts.
10. Pocket – Cloud-based storage for your bookmarks and web research by saving the most memorable content using keywords.
Take Online Courses:
These are the online education companies that are revolutionizing education and building the next generation of interactive lifelong learning communities.
1. Coursera – The largest course platform for Massive Open Online Courses (MOOCs) with over 25 million students around the world.
2. Udacity – Founded by Sebastian Thrun, the creator of Google's self-driving cars. Udacity's focus is on STEM (Science, Technology, Engineering, Mathematics) disciplines.
3. EdX – A partnership between Harvard, MIT, and Berkeley.
4. MIT Open Courseware – An ambitious project to make the course materials used in virtually all of MIT's courses available on the web for free.
5. Saylor – Started by serial entrepreneurial Michael Saylor. The Saylor Foundation is a non-profit that provides a free University education.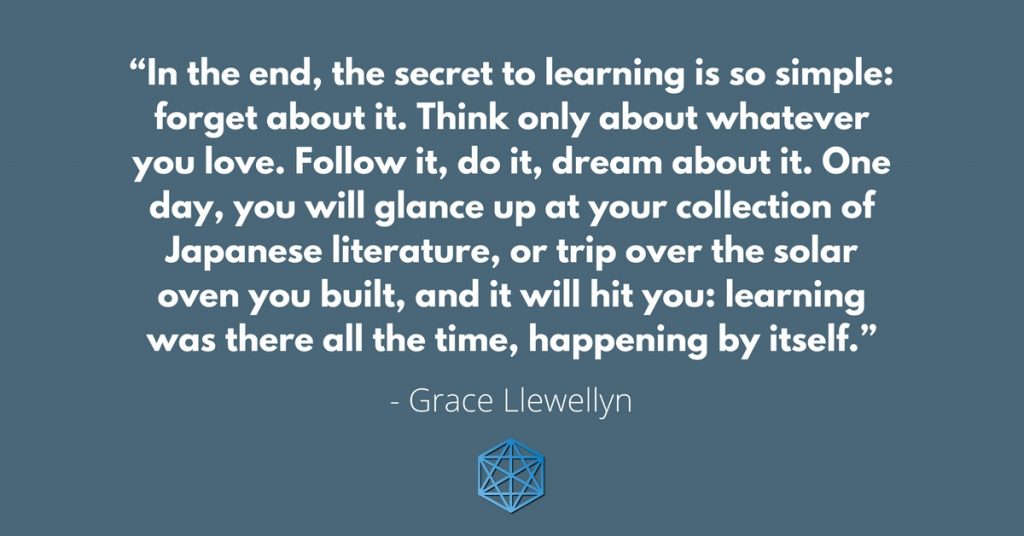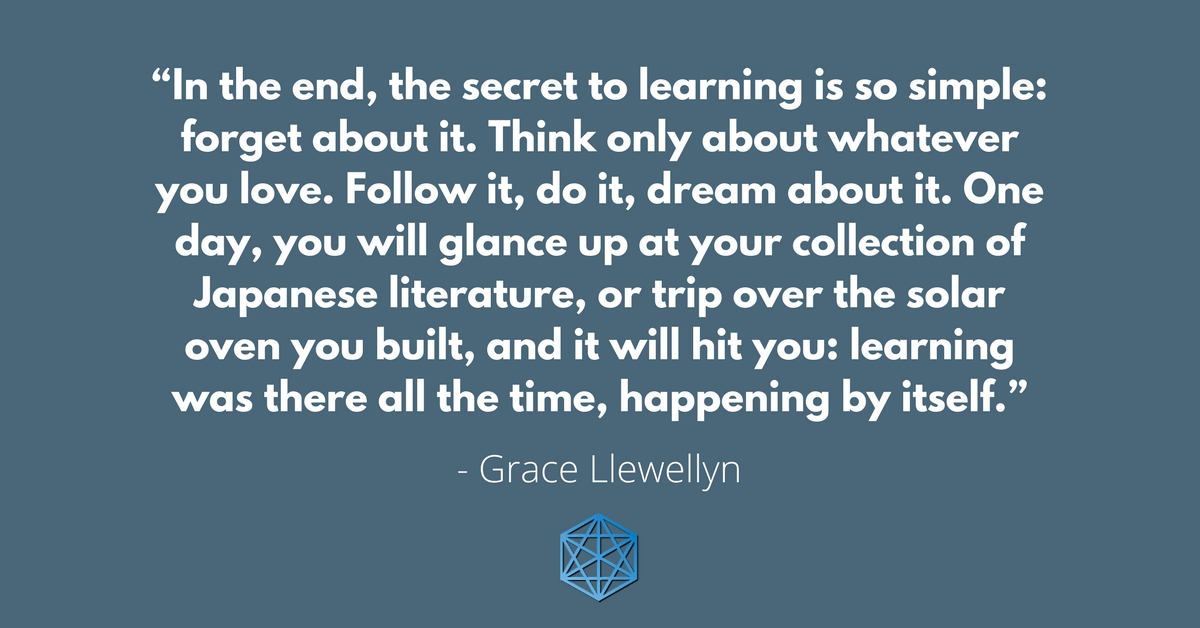 Watch Video Lectures:
Expand your realm of possibilities and get inspired by watching bite-sized lectures by the world's leading thinkers, entrepreneurs, and creators.
1. TED – With its slogan "Ideas Worth Spreading" the TED Conference (stands for Technology, Education, Design)  features the world's leading academics, teachers, and innovators in easily digestible 18-minute lectures.
2. YouTube EDU – Google's YouTube Education channel. Lots of great educational content, lectures and conference talks conveniently organized.
3. Big Think – Short videos with important contemporary thinkers, entrepreneurs, and scientists talking about their expertise.
4. @Google Talks – Innovator thinkers and doers visit Googleplex to give inspiring talks that are posted freely online by Google.
5. RSA Animate – Engaging, hand-drawn videos that illustrate important issues in the world today.
6. Reddit Lectures – A busy Reddit community for the latest and greatest video lectures.
Watch Streaming Documentaries:
Here are my documentary collections for learning by watching documentaries: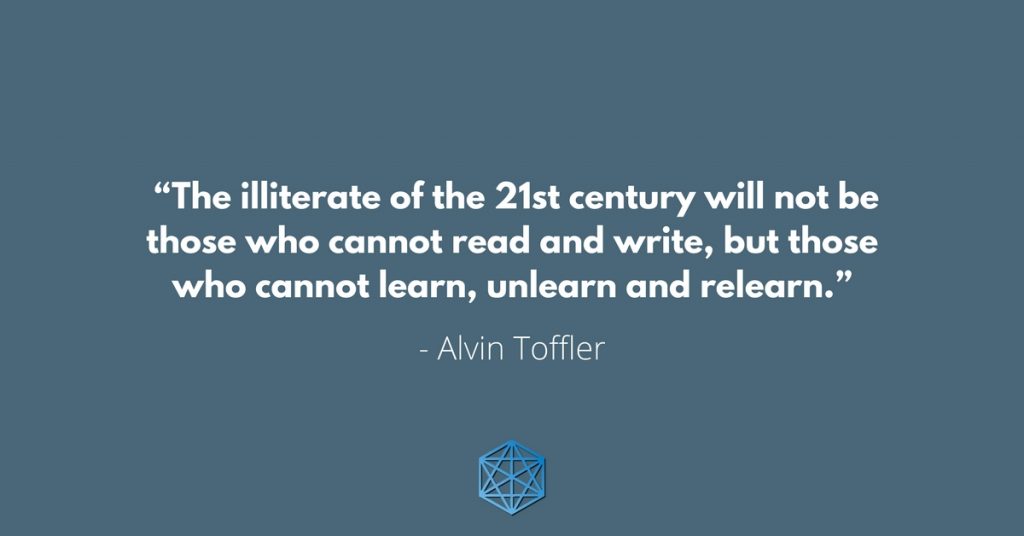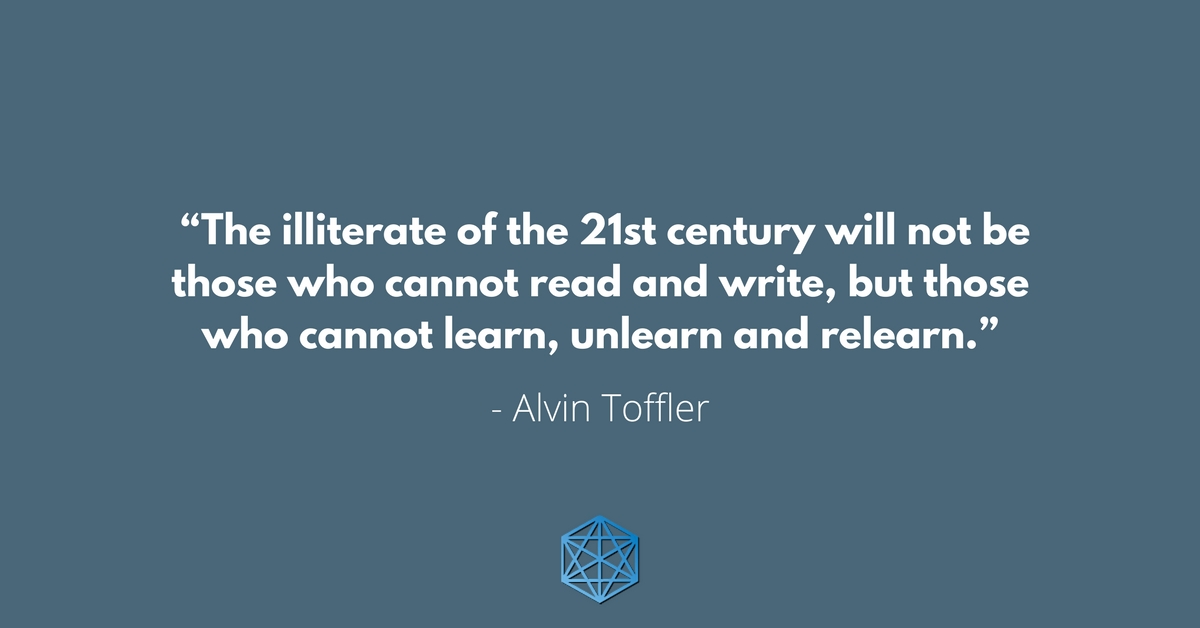 The New Resume:
To prove you take the initiative and adopt new technologies, you need a website. Here's how to differentiate yourself in a crowded marketplace of talent.
Digital Education Guides:
If you want to dive deeper into what's available for self-education and online learning, these guides will help you.
1. 21st Century Reading List – Books on innovation and the future of work.
2. Mastering 10 Lifelong Learning Habits – The habits of successful lifelong learners.
3. The Best iOS Education Apps – Learn anywhere on your iPhone.
4. The Best Android Education Apps – Mobile learning on your Android.
5. The HyperLearning Toolkit – My free digital toolkit for lifelong learners.
Liberal Arts: Study The Classics
A great way to get inside the minds of civilization's greatest thinkers is to read their books.
1. The Liberal Arts 4-Year Reading List – Study the essential classics and educate yourself in the classical liberal arts.
2. The Classics – Free Ebooks Reading List – A collection of classic ebooks that you are freely available in the public domain.
3. A Lifetime's Reading: The World's 500 Greatest Books – Compiled by the prolific Philip Ward,  a librarian, scholar, editor, and author of more than 50 books.
4. Great Books of the Western World – 161 books essential books of the West on Wikipedia.
5. The Western World's 500 Greatest Books – An excellent collection of over 500 books from Western civilization with links to where you can read them on Project Gutenberg.
6. Great Literature of the Eastern World – I couldn't find an equivalent book of Eastern books online but this book apparently covers many major works.
7. Book Yards – 1000s of more free ebooks easily browsable by author or category.
8. Planet Ebook – Read 80+ free classic books for free on your computer or mobile device.
9. Project Gutenberg – Read over 42,000 free books in the massive Project Gutenberg archive. Download many of them directly to Kindle or other mobile reading formats.
10. Good Reads – A massive social network for discovering new books and sharing the books you love.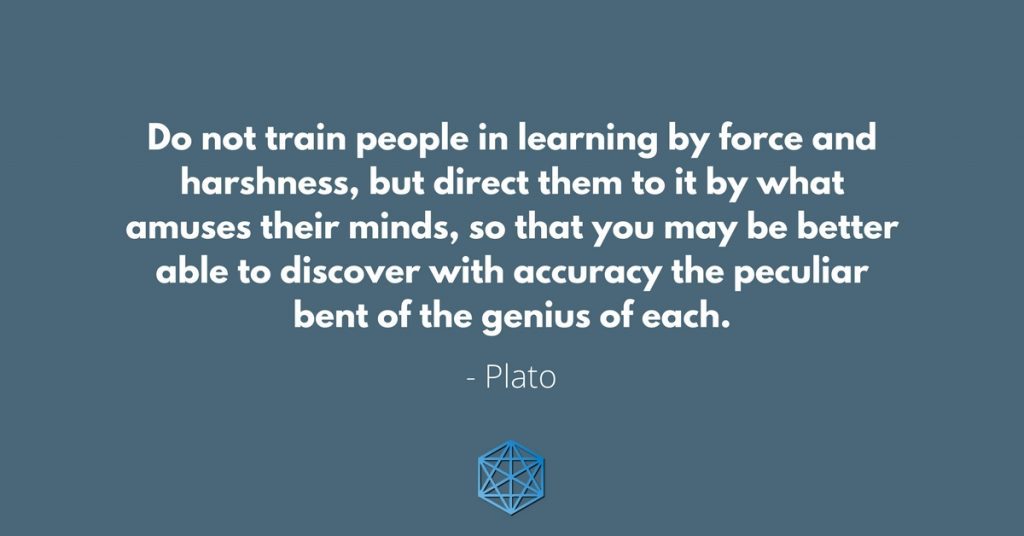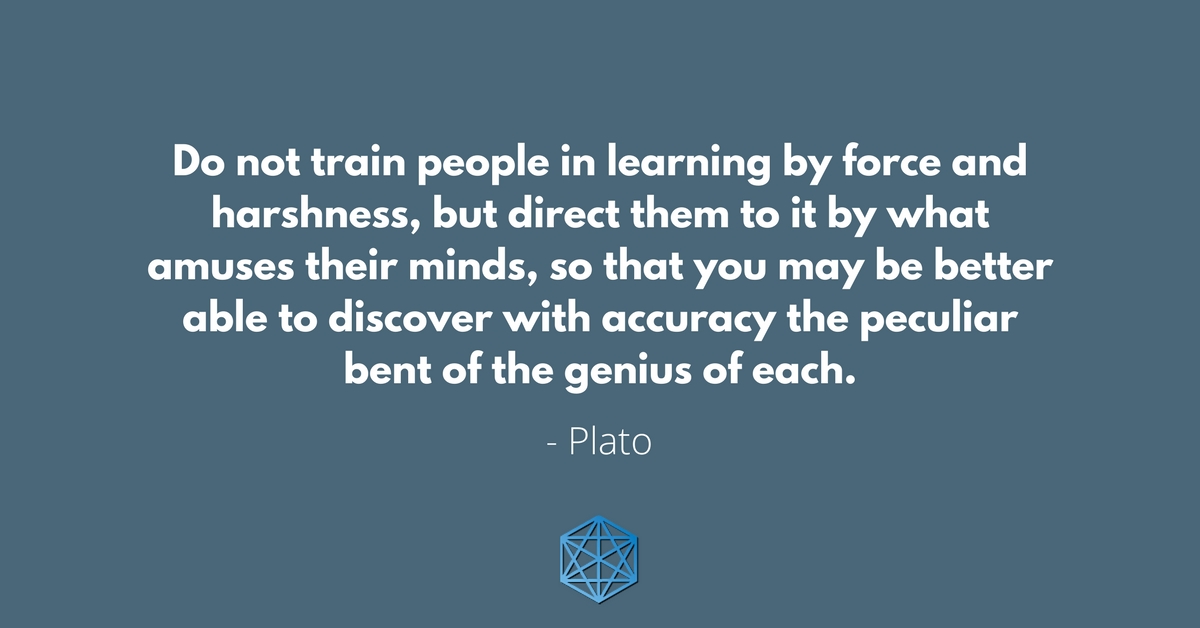 Critical Thinking:
In this post-truth world where both the mainstream media and social networks are full of misinformation, critical thinking skills are everything.
1. Thou Shalt Not Commit Logical Fallacies – One of my favorite learning tools. Use it to recognize when you or other people use logical fallacies. You can even link them to the right page to point out their errors in the thinking 🙂
2. Trivium Education – An excellent website dedicated to the Trivium, the ancient system of grammar, logic, and rhetoric that used to be the cornerstone of liberal education.
3. Trivium Resources – An excellent collection of Trivium resources from the critical thinking community Tragedy and Hope.
4. The Trivium: The Liberal Arts of Logic, Grammar, and Rhetoric – The classic book by Sister Miriam Joseph teaches the Trivium and how it can be used to improve your intelligence and reasoning.
5. The History of Modern Schooling – Legendary teacher John Taylor Gatto's epic series on critical thinking, self-education and the history of modern education.
Self-Knowledge and Wisdom:
Educating the mind without awakening the heart is no education at all. Explore religious texts to develop your self-knowledge and awaken to the spiritual dimension that gives life meaning and richness.
1. Internet Sacred Text Archive – Read the sacred texts from the world's major religions and other less institutionalized religions like Sufism, Gnosticism, Tantrism, Taoism, Shamanism and more.
2. Sacred Books of the East – Browse and read public domain copies of 50 of the most important books of Eastern philosophy and civilization.
3. Virtual Religious Index – Extensive link collection maintained by Rutgers University of websites with informative religious content. Categorized by religion as well as ancient religions, archaeology, and philosophy.
4. Meta Religion – Internet project for educating people in a multidisciplinary view of the religion, spiritual and the world of esoteric phenomena.
5. Sacred Destinations – Places of great spiritual power around the world that you can explore and plan to visit one day.
6. Religion Facts – Get your religious questions answered on this site.
7. Spiritual Reality Power of Meditation – Freedom from compulsory thoughts is the gateway to wisdom and a true understanding of who you are. This YouTube video is one of the best introductions to meditation.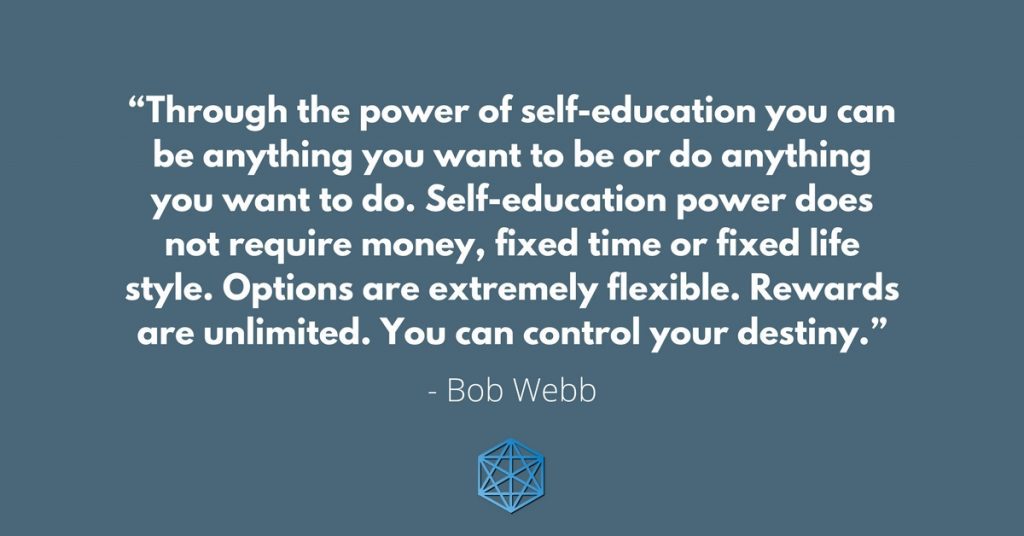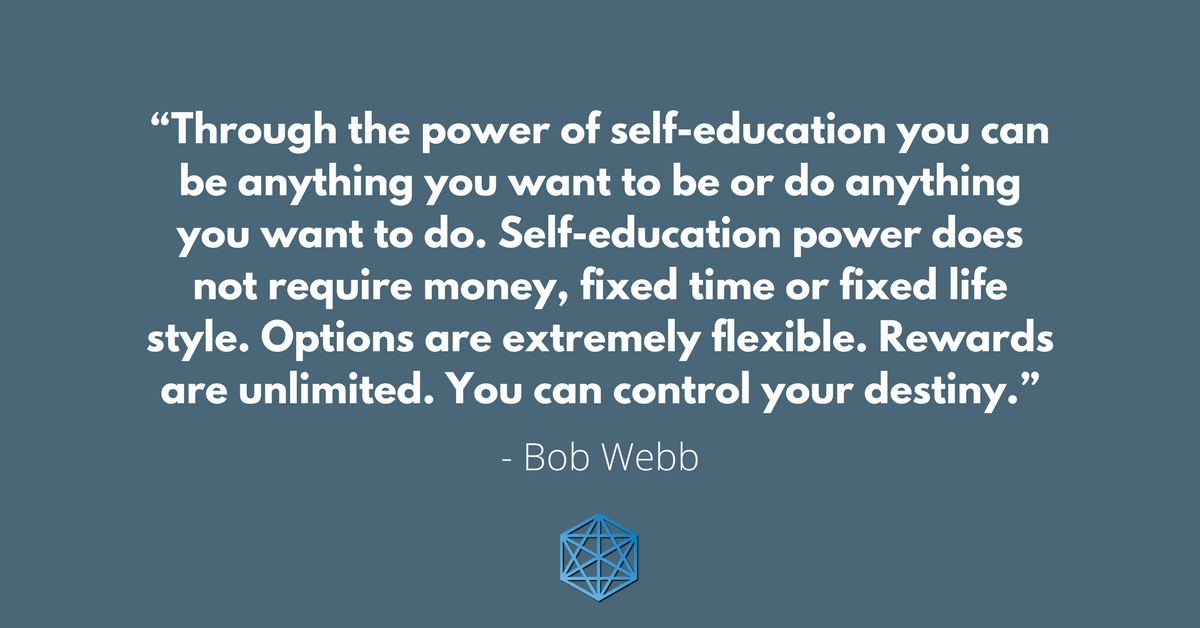 Online Education Depositories
Some great digital tools for furthering your self-education and lifelong learning.
1. Kibin – A proof-reading community that can help you improve your writing. You can either pay or proof-read other people's work and get credit for it.
2. Library of Congress – The de facto national library of the United States of America and the largest library in the world. Most of it is accessible online.
3. BBC Learning – Huge collection of learning resources from the BBC. Find online courses, video clips and educational games.
4. iTunes Podcasts – I highly recommend browsing the Podcasts on iTunes. So many incredible free audio shows at your fingertips.
5. Open Textbooks – Browse college textbooks by subject, which are made freely available online.
6. Slideshare – Learn new things and find information broken down to the essential bits in this incredible library of digital presentations.
7. Creative Commons Education – An open-source movement to make educational content freely available online.
8. Open Source – Explore the world of open source technology.
Learn New Languages:
The best way to learn is to travel. To travel well, you're probably going to want to learn the local languages. Here are the best ways to do it fast.
1. Duolingo – My favorite free language learning website. Totally gamified learning process where you can learn for free by translating content while you learn.
2. Memrise – Innovative memorizing system for learning new languages.
3. Live Mocha – The largest language learning community online that I know of.
4. BBC Languages – Great language learning resources freely provided by the BBC.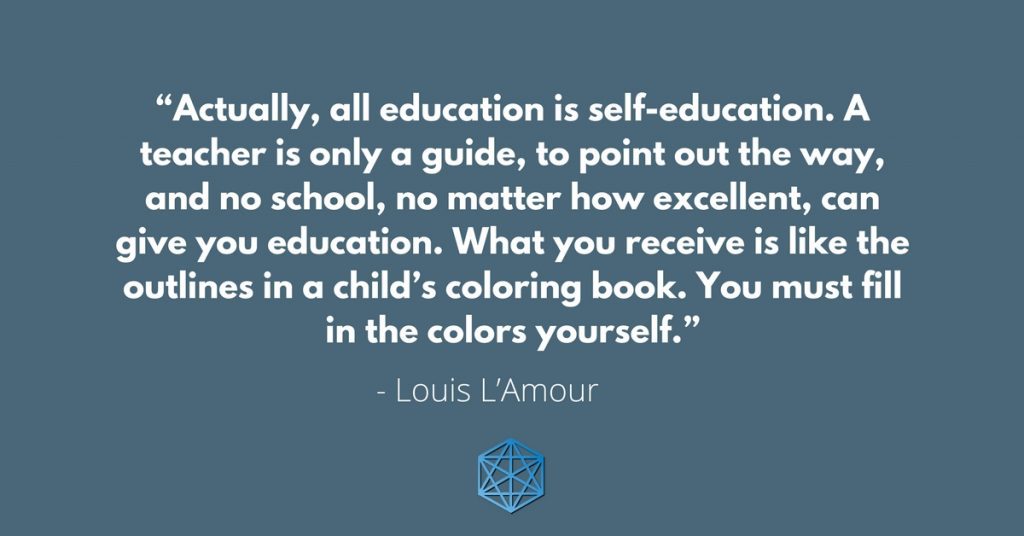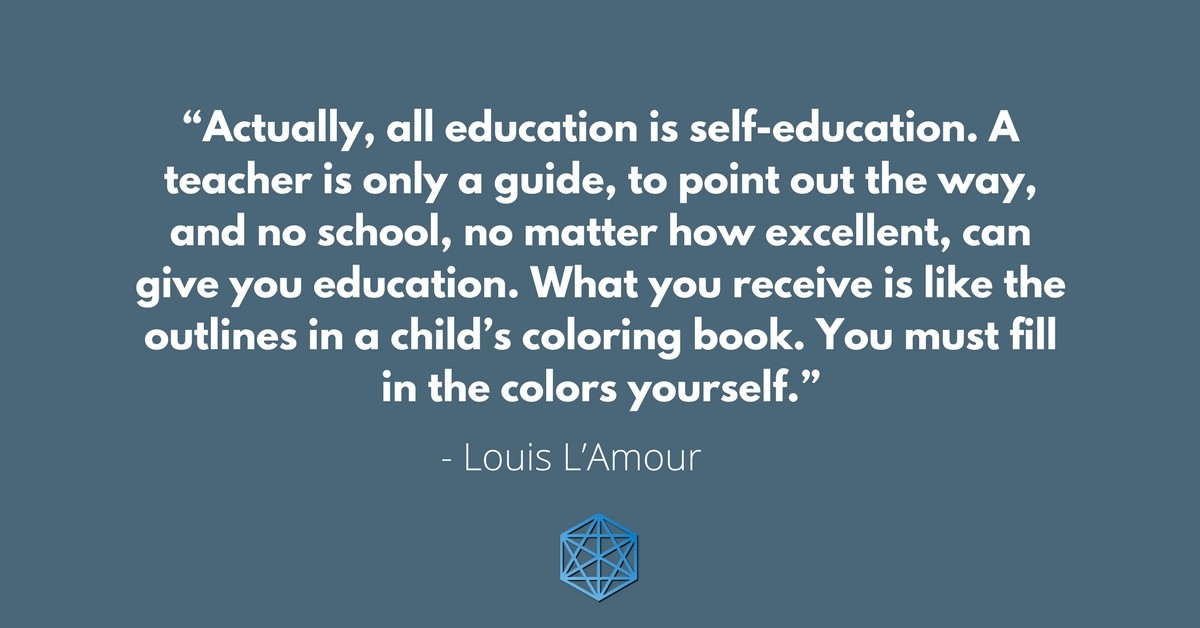 Explore The World:
Explore the world using online tools that will excite your senses and spark your curiosity.
1. Google World Wonders Project – Google brings to life the wonders of the modern and ancient world.
2. National Geographic Education – Cultivate your knowledge of the world's geography and countries.
3. Geoguessr – Guess the world's most famous locations using Google Maps and StreetView.
These self-education resources should be enough to fuel your lifelong learning. Enjoy following your curiosity!