In a world where nearly all the world's information is at our fingertips, the barriers to lifelong learning are gone.
We are on the cusp of a digital education revolution where traditional schools are being disrupted and a lifetime of self-directed learning or unschooling is becoming the new way to thrive.
Today, you can design your own passion-driven learning curriculum and prepare yourself to ride the technological waves that will power the next economic boom. The average person today will have 3-5 careers over the course of their lifetime. Under these circumstances, we must be learning all the time.
Fortunately, the Internet is the most powerful tool for learning ever invented. Soon, we will not only have the worldwide web, but also new technologies like augmented reality and virtual reality that let us learn and explore through all of our senses rather than textbooks and lectures. For the curious among us, there has never been a better time to be alive.
Your options for self-education and lifelong learning are endless. You can take online courses, master new skills, build your own website, read classic books, explore the world with your smartphone, and collaborate with other lifelong learners from all over the world.
So, let's dive in!
Take Online Courses:
These are the online education companies that are revolutionizing education and building the next generation of interactive lifelong learning communities.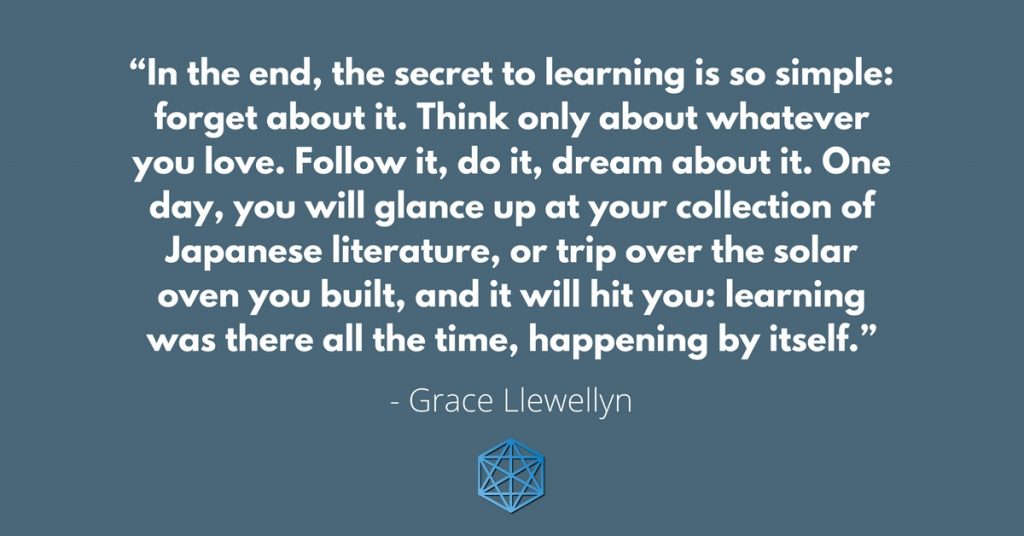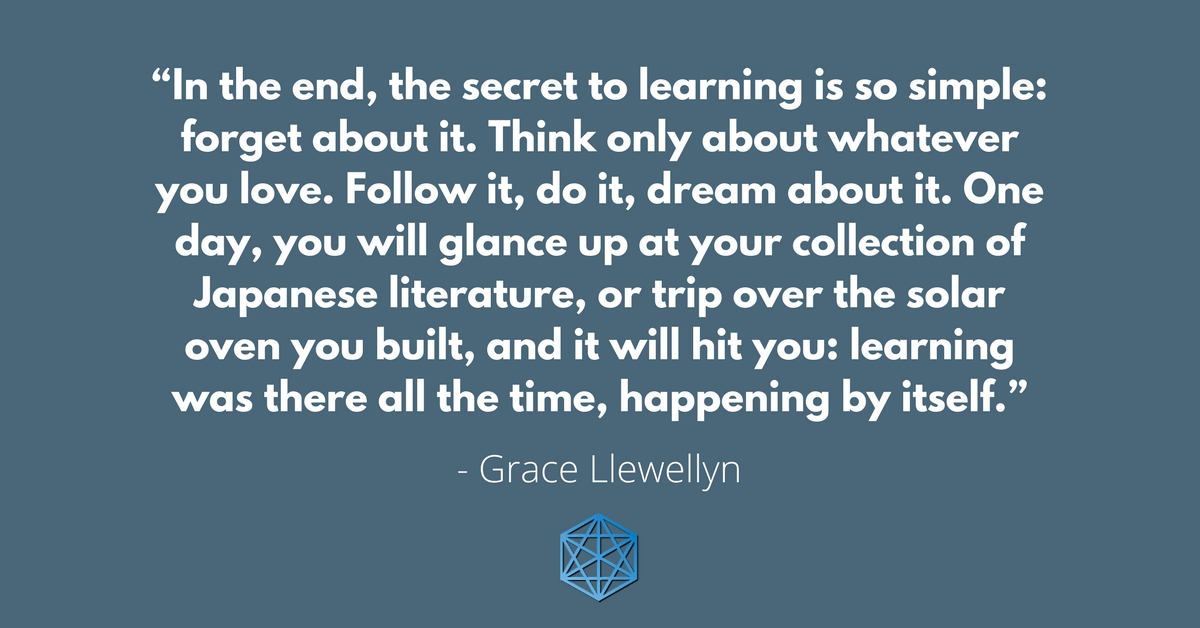 Watch Video Lectures:
Expand your realm of possibilities and get inspired by watching bite-sized lectures by the world's leading thinkers, entrepreneurs, and creators.
Watch Streaming Documentaries:
Documentaries are one of my favorite ways to spark curiosity and learn about a new subject, movement, or issue. Here are my best documentary collections.
Online Learning Toolbox:
Here are my favorite organizational tools for managing my own self-education and creative projects.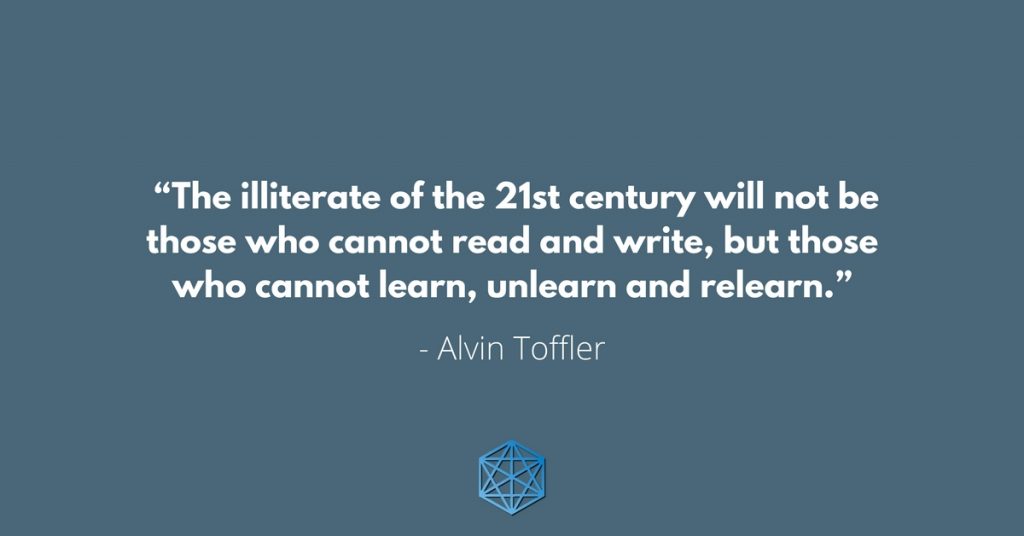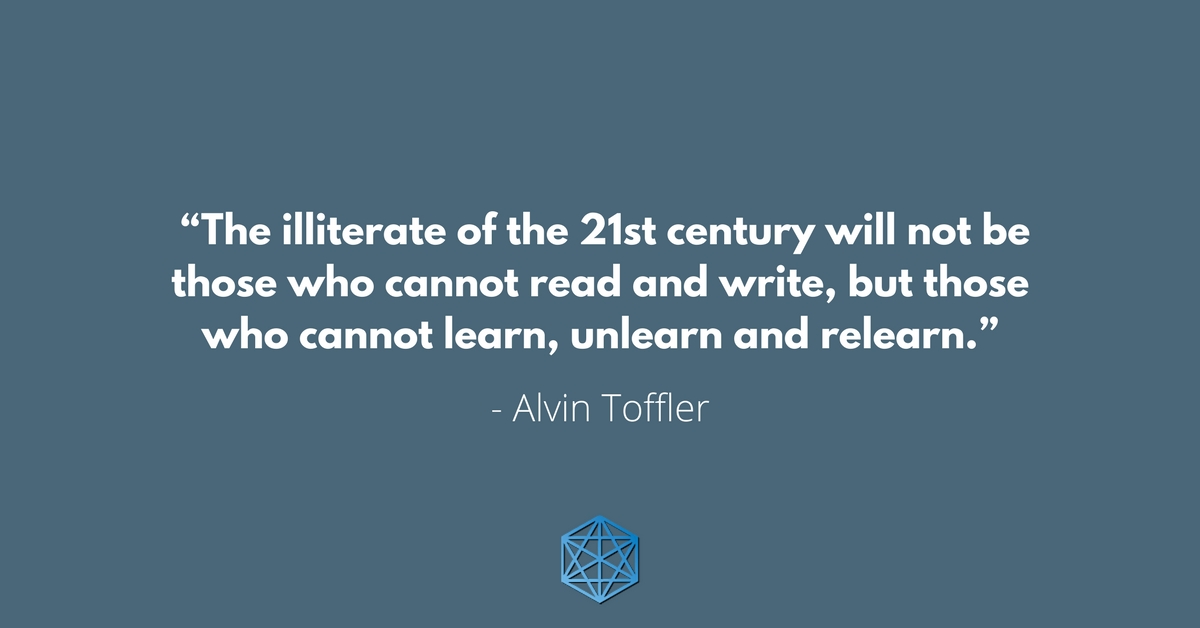 The New Resume:
To prove you take the initiative and adopt new technologies, you need a website. Here's how to differentiate yourself in a crowded marketplace of talent.
Open Source Learning:
Access high-quality education textbooks, get your burning questions answered and explore a world of free digital self-education resources.
Digital Education Guides:
If you want to dive deeper into what's available for self-education and online learning, these guides will help you.
Liberal Arts: Study The Classics
A great way to get inside the minds of civilization's greatest thinkers is to read their books.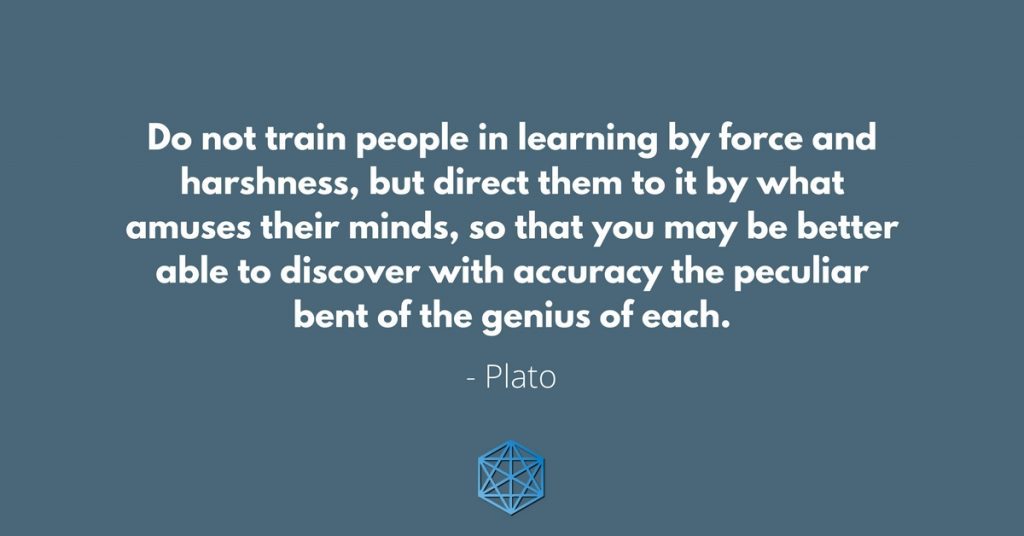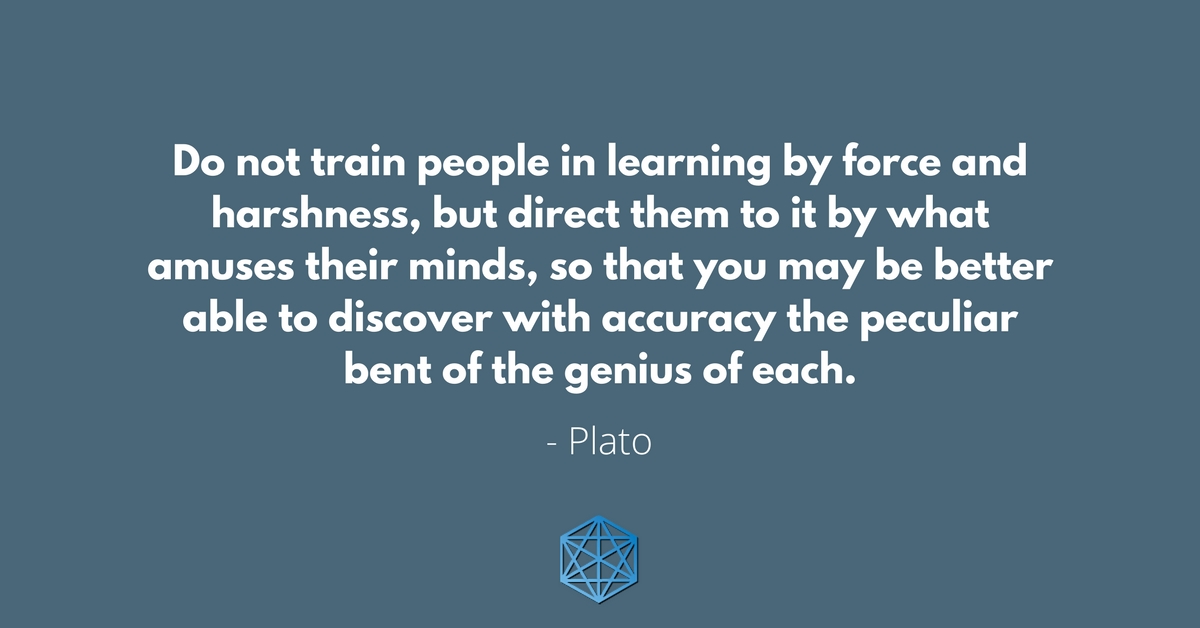 Critical Thinking:
In this post-truth world where both the mainstream media and social networks are full of misinformation, critical thinking skills are everything.
Self-Knowledge and Wisdom:
Educating the mind without awakening the heart is no education at all. Explore religious texts to develop your self-knowledge and awaken to the spiritual dimension that gives life meaning and richness.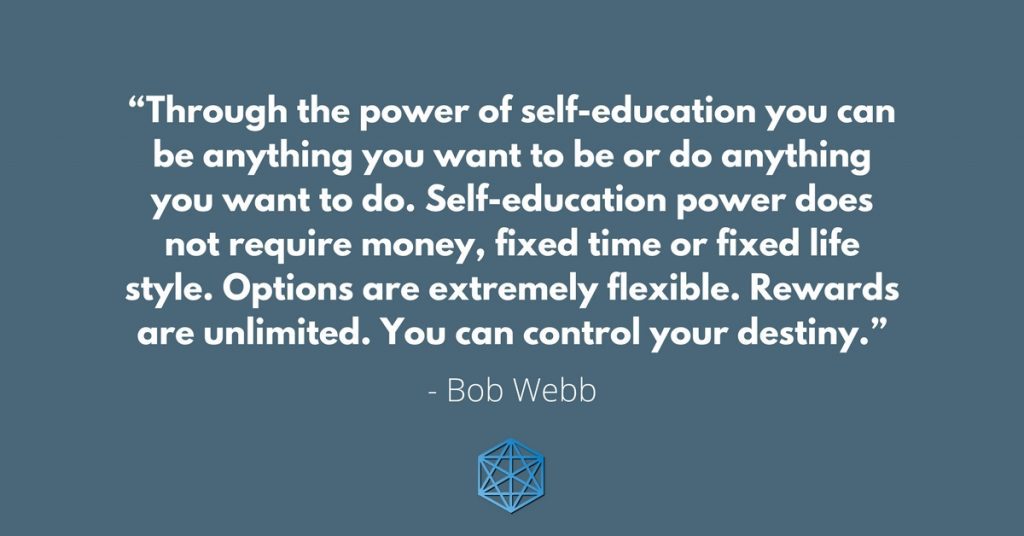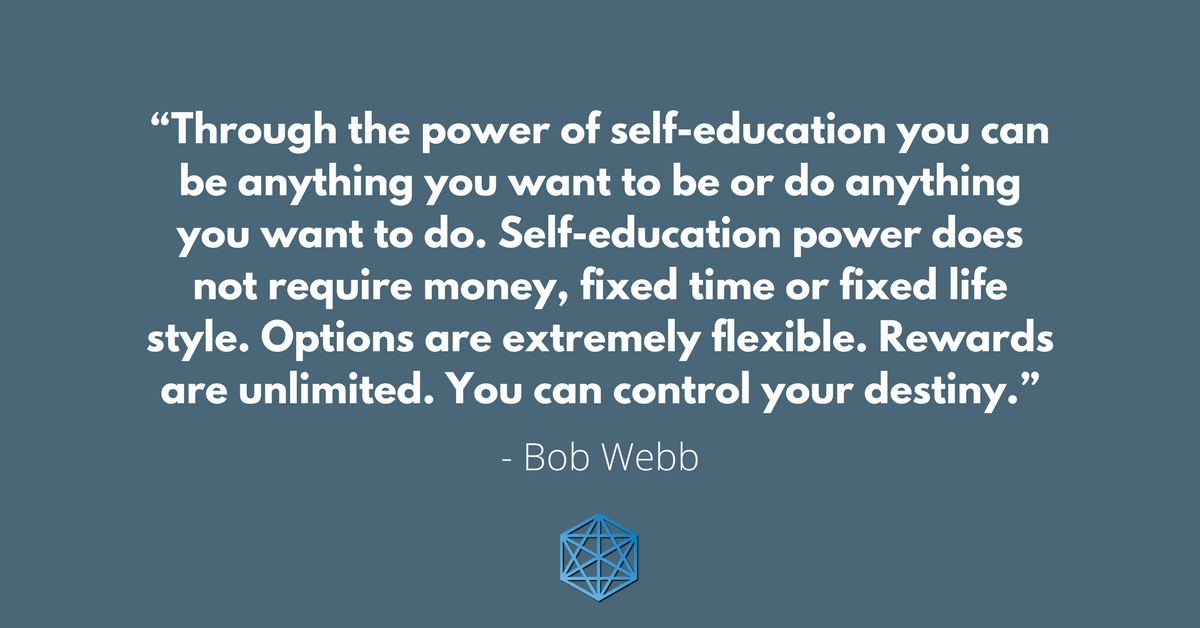 Education Depositories and Tools:
Some great digital tools for furthering your self-education and lifelong learning.
Learn New Languages:
The best way to learn is to travel. To travel well, you're probably going to want to learn the local languages. Here are the best ways to do it fast.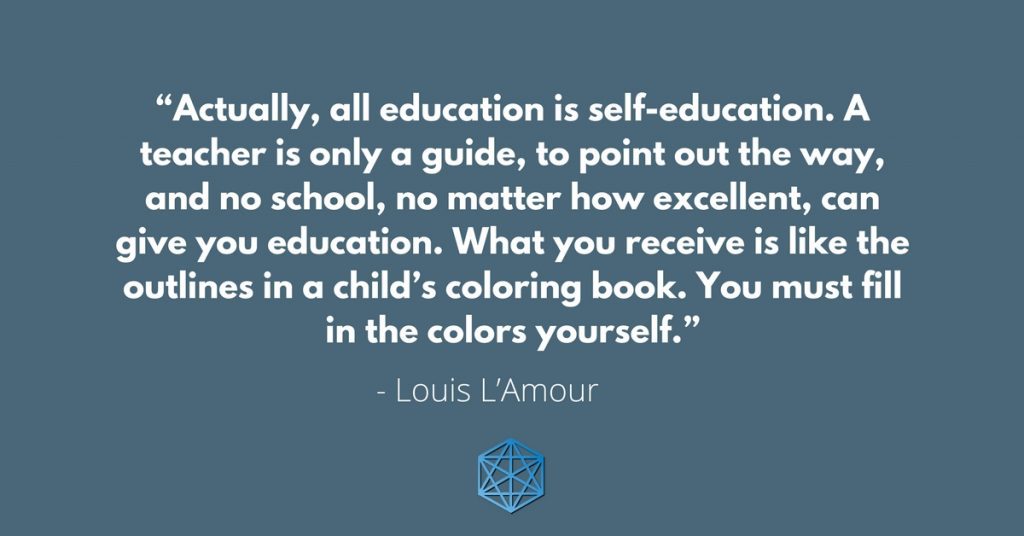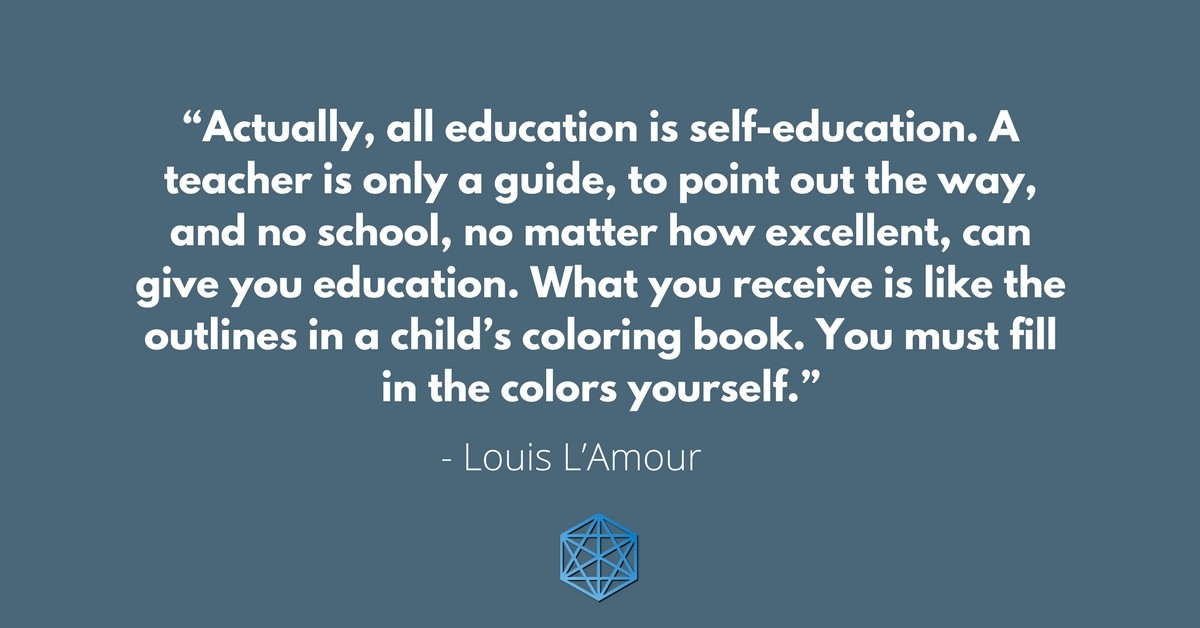 Recommended Reading:
Some of the most thought-provoking books about the history and nature of self-education.
Explore The World:
Explore the world using online tools that will excite your senses and spark your curiosity.
These self-education and lifelong learning resources should be enough to empower your lifelong learning. Enjoy learning!