Are you a social media creator looking for high-qualities free stock videos you can use royalty-free in your video footage and film projects?
Well, look no further.
Thanks to the explosion of the Creative Commons in the last decade, many professional videographers are now generously sharing their stock videos so other video creators can freely use them.
Here's a quick guide to the best websites for quickly sourcing free stock video footage for your projects:
Browse a big library of free stock footage and motion clips for every occasion. Download and use them free of charge for all your film project.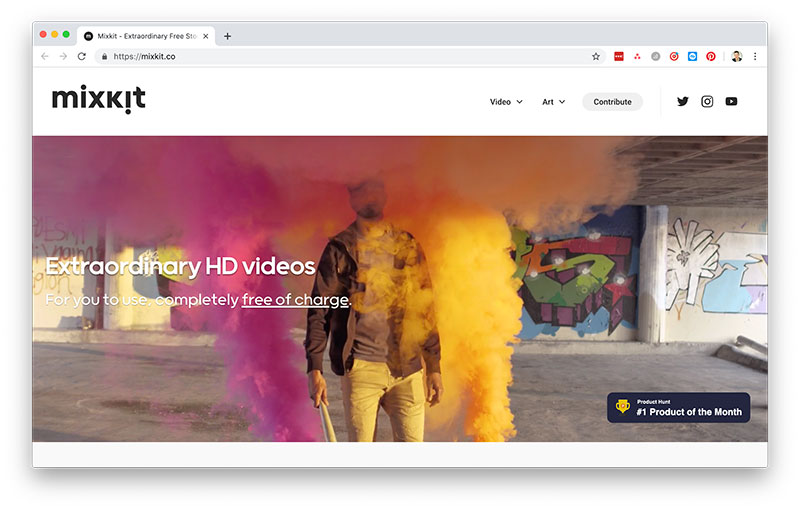 An excellent collection of royalty-free videos with sections for new and trending stock videos. You can search their free stock video database by keyword.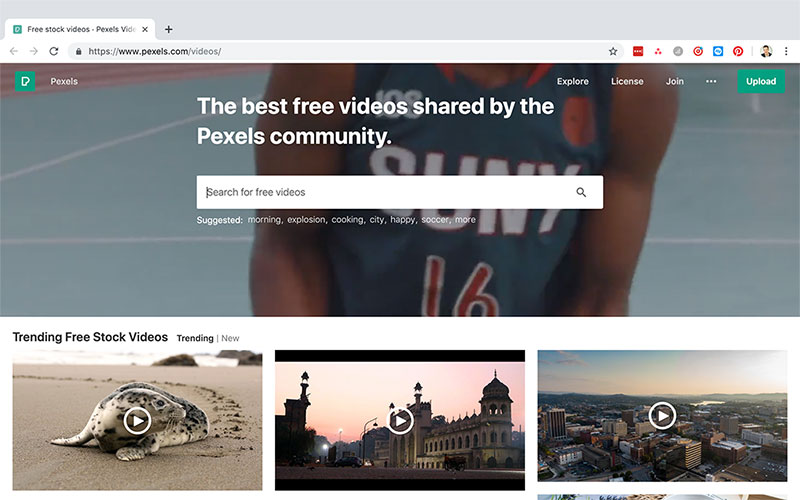 A community of Videographers who share free their videos. They have a decent collection of HD stock video and 4K videos.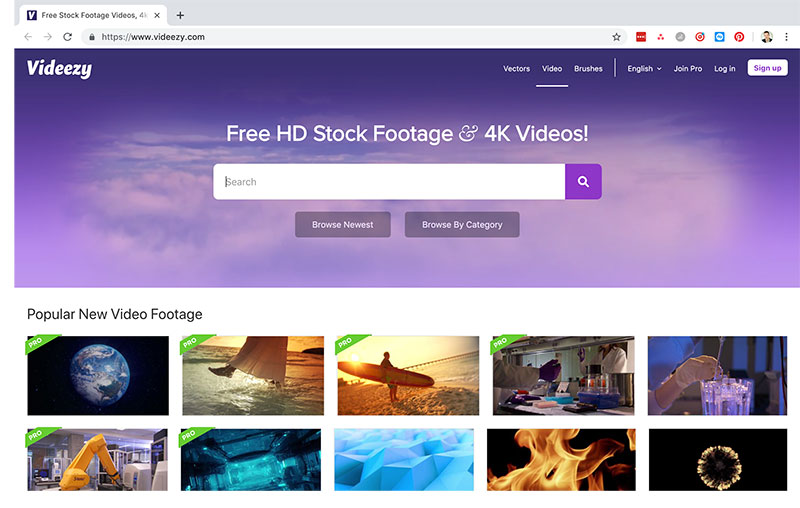 A curated collection of HD stock videos for personal and commercial usage. They add 10 new videos every 10 days.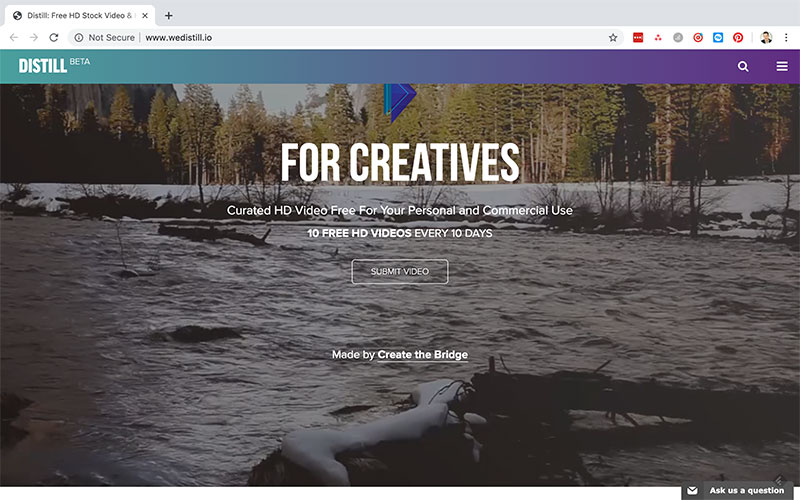 The Public Domain Project by premium stock video platform Pond5 has 10,000+ free archival videos and historic media files available for your creative projects.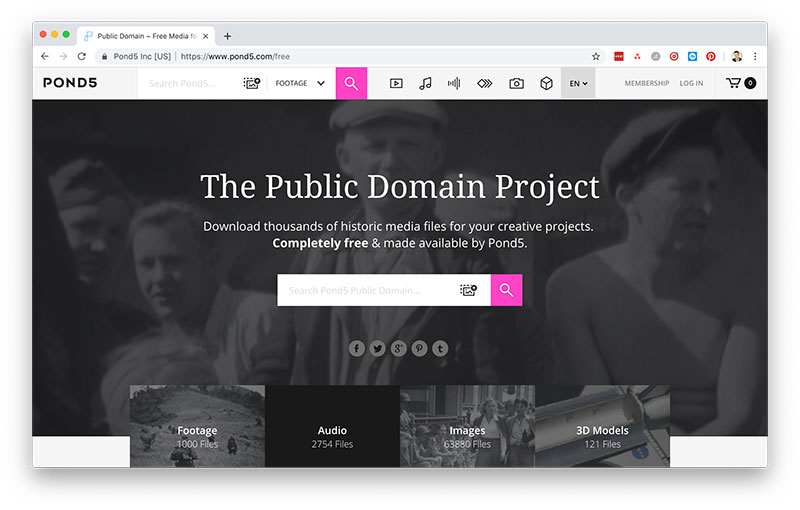 ---
Featured Ad: Creative Leadership Webinar
Learn how to craft your brand story and better communicate what makes you different.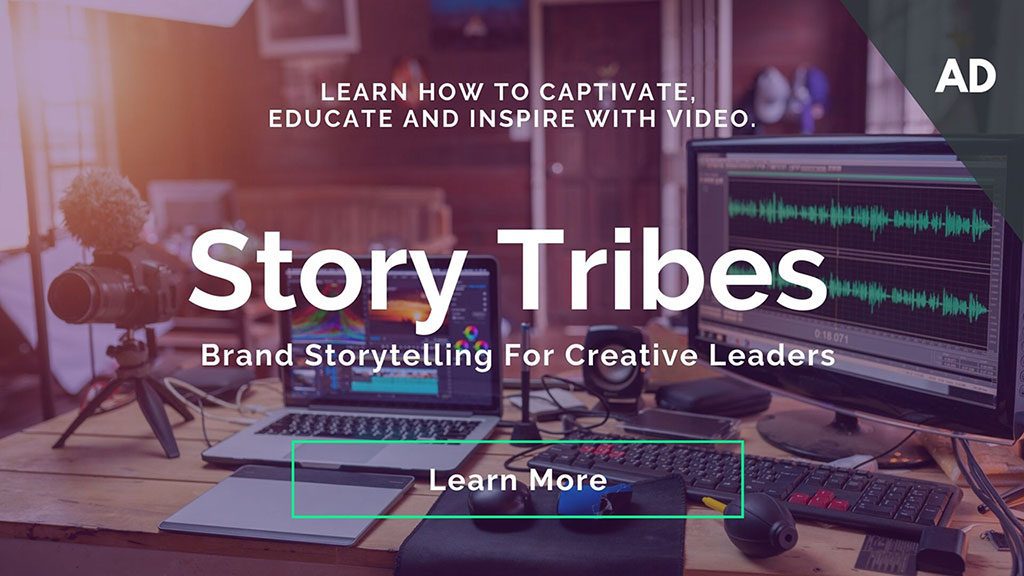 ---
Quickly search and download a large selection of royalty-free HD video clips, motion graphics and free stock footage.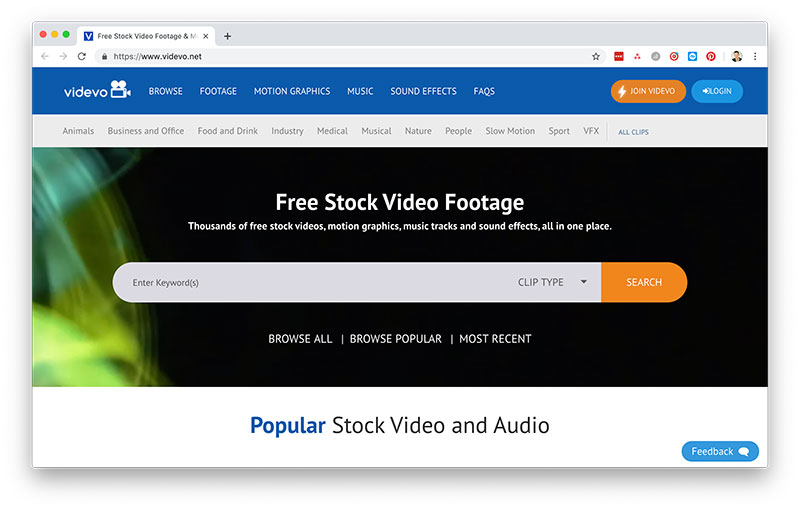 Free videos, clips and loops organized into a series of collections: city, clouds, drone, food, nature, office, people, water, etc.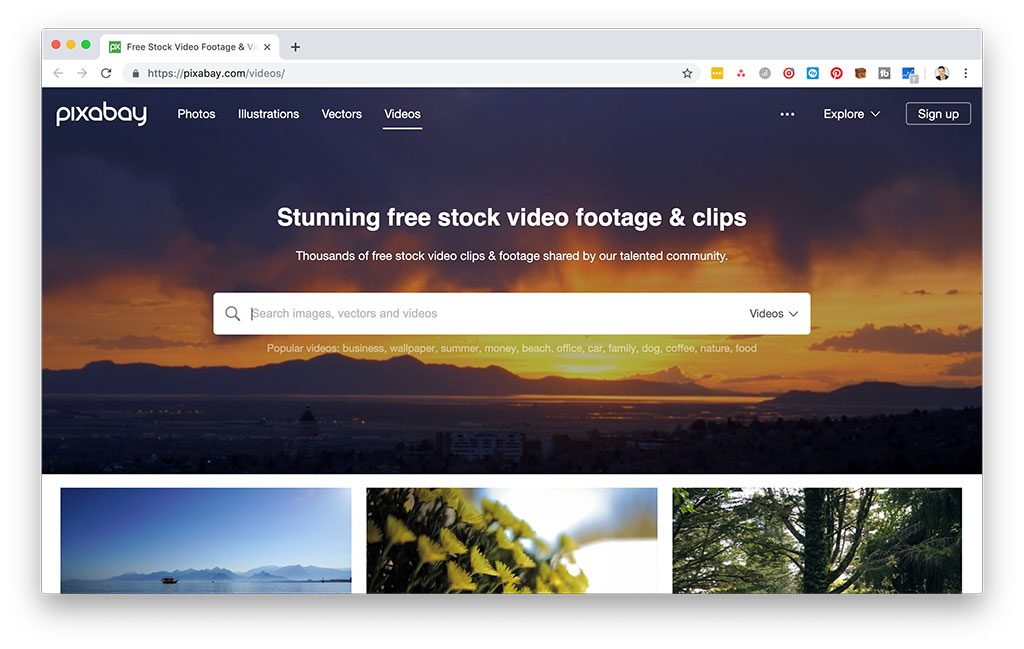 A good collection of free stock videos with a focus on background videos you can use on your website's homepage.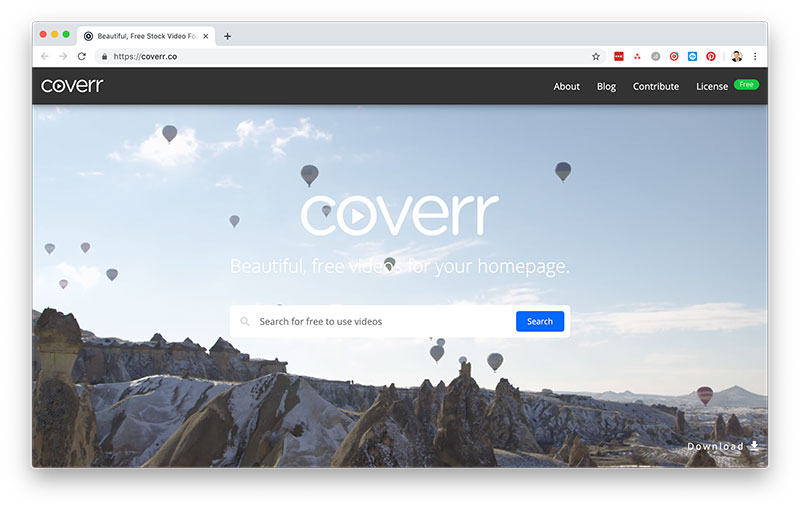 Over 4,000 free video clips, Adobe After Effects templates and royalty-free videos organized in collections.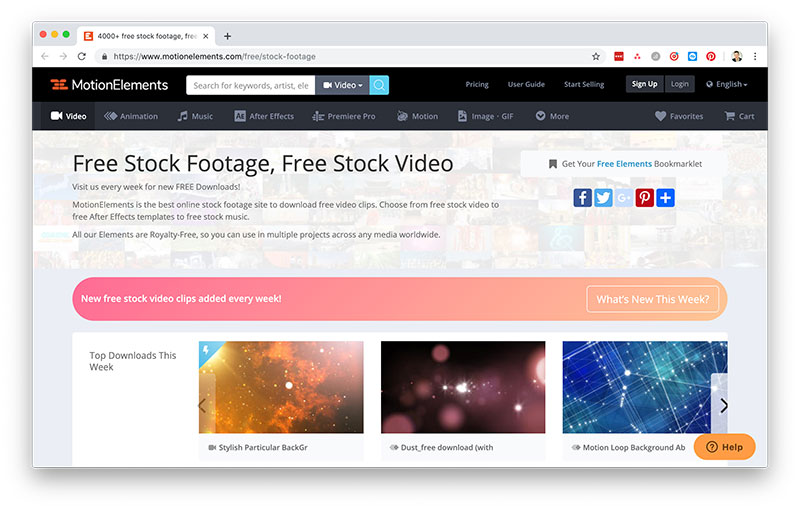 Vimeo Groups have downloadable free creative commons HD video clips and 4K footage from a wide variety of videographers. Also look in Free HD Stock Footage and CineStock.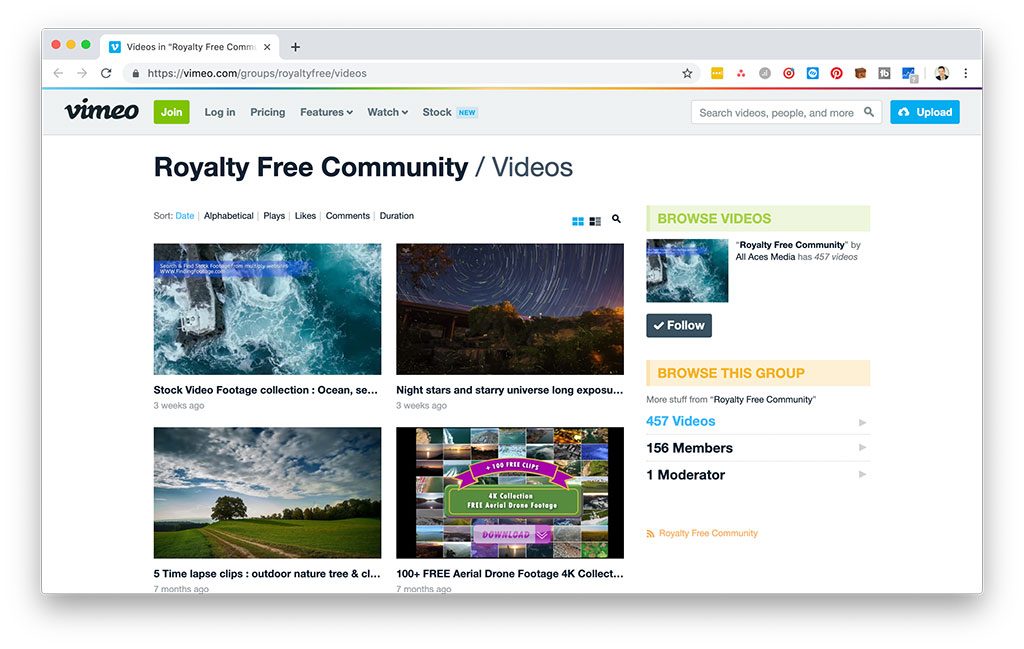 Bonus: ProVideoFactory (Unlimited Stock Videos)
A massive marketplace of inexpensive stock video footage, ProVideoFactory has subscriptions that give you unlimited access to high-quality and royalty-free videos you can use for your film projects.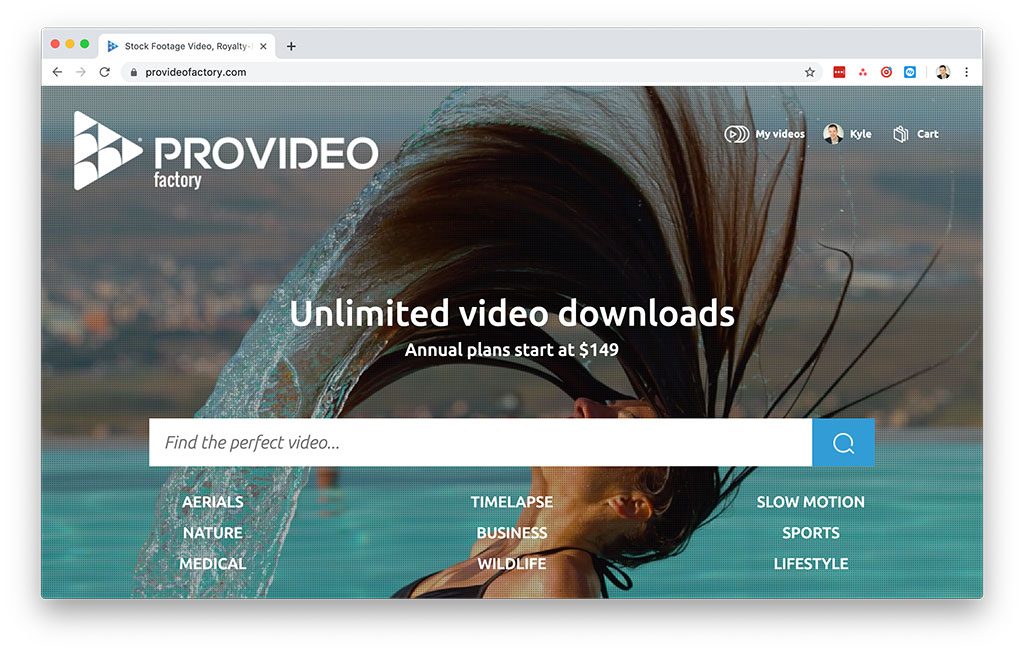 Other Free Stock Video Websites:
Here are some other good platforms for downloading free stock video footage:
1. Beachfront B-Roll
2. Cute Stock Footage
3. Life of Vids
4. Mazwai
5. XStockVideo
6. Mitch Martinez
7. StockFootage4Free
8. Vidsplay
9. ClipCanvas
10. SplashBase
11. NASA
12. LifeofVids
Any questions? Please let me know in the comments.